Casey Chatelain
Environmental Scientist
We are excited to announce that Casey Chatelain, formerly of the Barnstable Clean Water Coalition in Osterville, has joined our project team in Sandwich. Her work at the BCWC allowed her the opportunity to collaborate with many partners from EPA, TNC, USGS and the Town of Barnstable and this experience will be an asset to our clients. She worked with the Barnstable Land Trust and has served on the Town of Barnstable's Water Resources Advisory Committee. Working hand and hand with these various organizations, Casey contributed to important, innovative, alternative, septic system projects. She looks forward to working with our project teams on a variety of ecological restoration and water resources projects.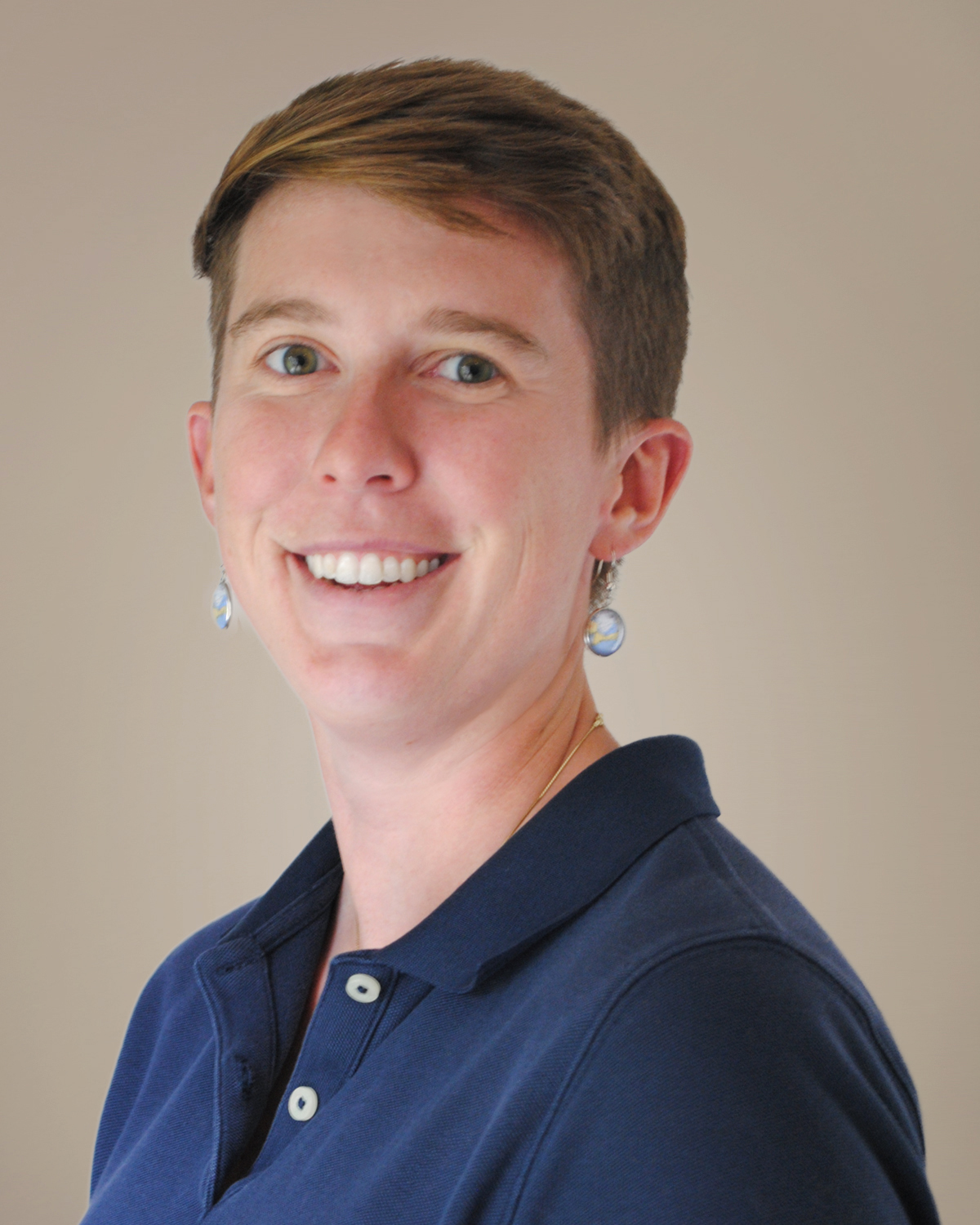 I hope to make towns like Brewster, MA a better place for all with my knowledge and experience" – Casey
Casey earned her B.A. in environmental studies from the College of the Holy Cross and her M.O. in Oceanography from the University of Rhode Island. A New York native, she grew up spending summers sailing in Cotuit and loves spending time on Cape Cod. She currently serves on two boards for the Town of Brewster: The Conservation Commission and the Board of Health. When Casey is not working, she enjoys all that Brewster has to offer, exploring the outdoors while walking, gardening, bee keeping, and spending time with her husband and their eleven-year-old Chocolate Labrador Retriever Elly.