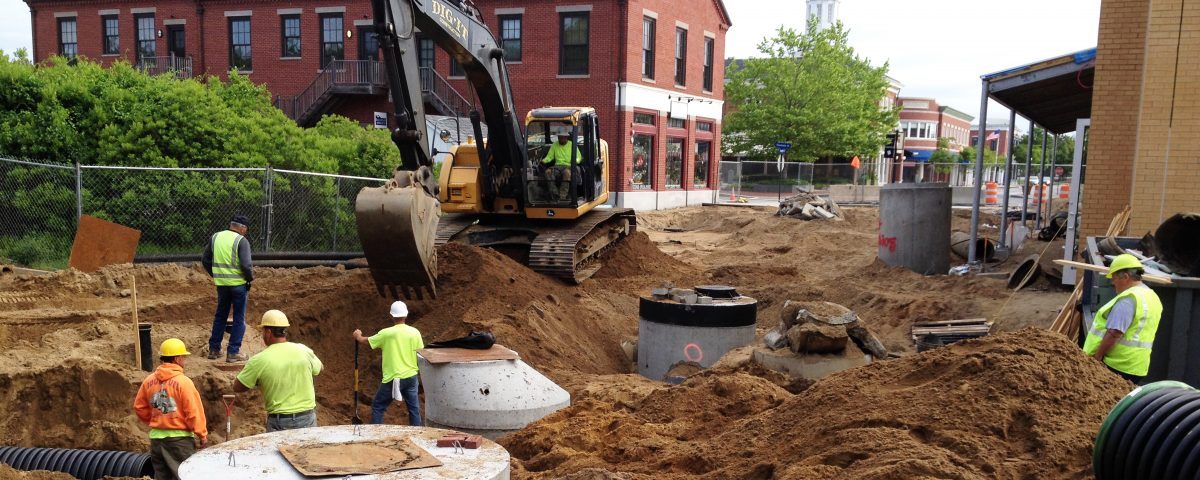 Do you have a difficult site that requires a multi-disciplinary engineering solution? How about a green infrastructure expert for your park improvement project? Does your drinking water supply need a treatment system?
Engineering is at the core of what we do. Engineering is the foundation as well as the framework that we use to solve problems. Due to this approach, we are able to maintain an 80% client retention rate. Success is engineered and implemented throughout your project.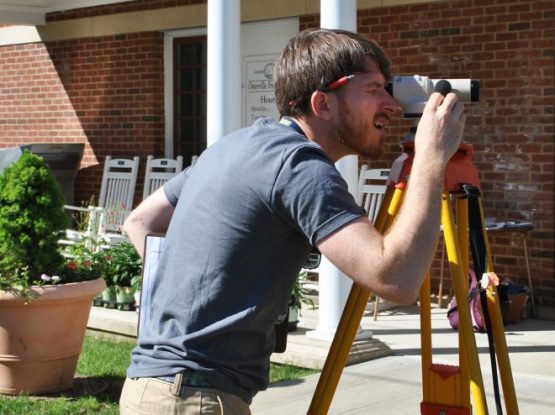 Civil Engineering
Civil engineers conceive, design, build, supervise, operate, construct, and maintain infrastructure projects and systems in the public and private sector, including roads, buildings, airports, tunnels, dams, bridges, and systems for water supply and sewage treatment.
Environmental
Environmental engineers use the principles of engineering, soil science, biology, and chemistry to develop solutions to environmental problems. They are involved in efforts to improve recycling, waste disposal, public health, and water and air pollution control. We provide environmental engineering services to municipal, commercial, and private clients in the fields of wastewater, water supply, stormwater management, coastal structures, hazardous materials assessment and remediation design, and residential and commercial site development.
Survey
Our survey crew work with design engineers and other staff to create a streamlined process of field survey, and site conditions which result in efficient and informed designs. We use state-of-the-art data collectors and total stations to produce surveys for a variety of projects, including: topographical surveys, existing conditions surveys, wetlands delineations, permitting, planning, and feasibility studies, property-line surveys for subdivisions, easement plans, and lot staking, construction surveys for layout and As-built drawings, Land Court surveys for lot creation and condominium registration, and ALTA surveys.
Construction Administration
We recognize that comprehensive and timely administration of information is key to progressing through each construction project. Our staff can manage public and private construction projects of various sizes and complexities. We handle permitting and design through bid advertisement, contractor evaluation and selection, construction estimates, project administration, schedule tracking and negotiation.
We specialize in Stormwater, Water Supply, Wastewater, Stream Restoration, and Shoreline Stabilization.
"Your support in assisting the Cape Cod Community College with the engineering has been exceptional. I would welcome the opportunity to work with Horsley Witten on future projects and could easily recommend you for future endeavors."
Jeff Marcotte, Director of Facilities, Cape Cod Community College, MA