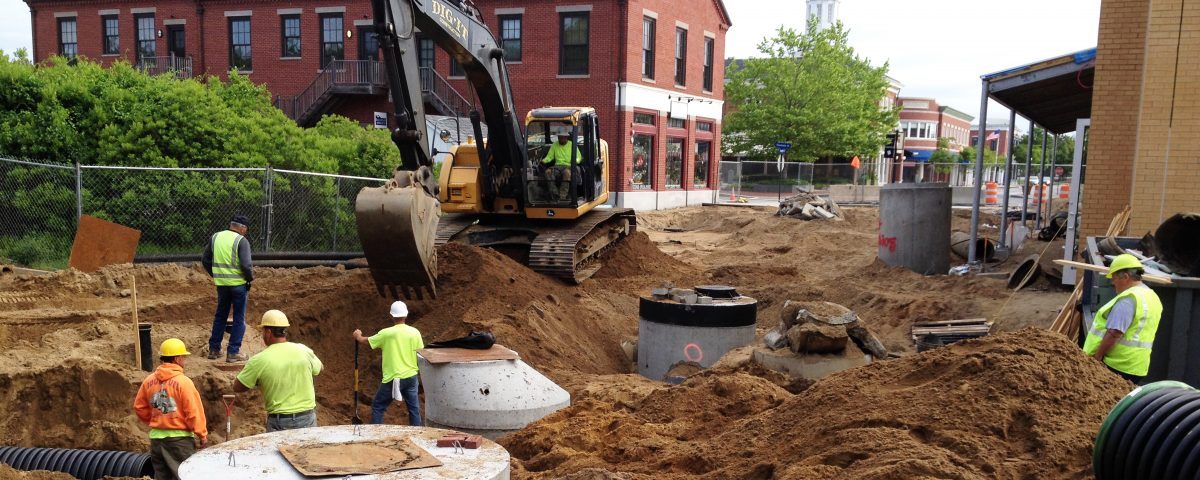 Do you have a difficult site that requires a multi-disciplinary engineering solution? How about a green infrastructure expert for your park improvement project? Does your drinking water supply need a treatment system?
Engineering is at the core of what we do. Engineering is the foundation as well as the framework that we use to solve problems. Due to this approach, we are able to maintain an 80% client retention rate. Success is engineered and implemented throughout your project. Let our engineers create a solution tailored to your specific goals.
Our most popular engineering services we provide are Civil Engineering, Environmental Engineering, Survey, Construction Administration, Stormwater, Water Supply, and Wastewater.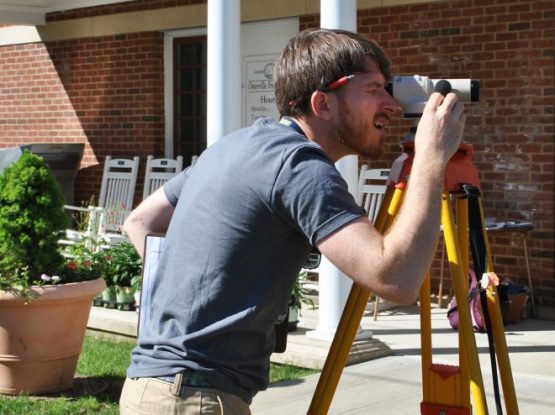 "Your support in assisting the Cape Cod Community College with the engineering has been exceptional. I would welcome the opportunity to work with Horsley Witten on future projects and could easily recommend you for future endeavors."
Jeff Marcotte, Director of Facilities, Cape Cod Community College, MA