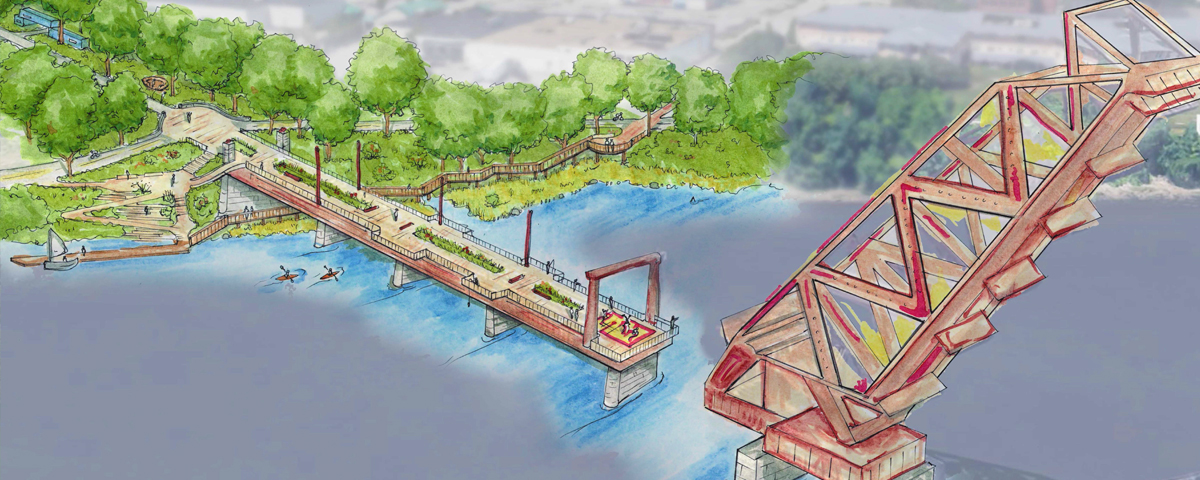 Landscape Architecture | Urban Design | Green Infrastructure | Graphic Design
As a mission driven environmental design firm, HW's site, landscape, urban, and graphic designers bring a unique perspective and passion to solve the challenges of tomorrow. Our commitment to "nature-based" solutions guides our efforts to create and sustain walk-able, welcoming places in balance with nature.
We believe in an iterative and collaborative design process, and that authentic listening, learning, and assessment are the foundation for meaningful outcomes.
"Horsley Witten has provided us excellent service in Landscape Architecture, Civil Engineering, and Permitting over the past ten years. They are professional, courteous, and timely."
Thomas RC Hartman, Coldham & Hartman Architects, Amherst, MA