Photo: Nat Rea Photography
Architect: Coldham & Hartman
Does your site have challenging environmental resources that need protection? Do you need an expert drainage or stormwater management designer? How about a complicated urban site that you're trying to redevelop?
Our landscape architecture and site design experts work closely with engineers and others to minimize your project's environmental footprint. We work hard to protect the natural surroundings and incorporate sustainable design elements that promote a live/work/play experience. We offer help with adaptive re-use, stormwater design, re-development, and mixed-use development.
Landscape Architecture
We excel in the integration of sustainable design principles with engineering, planning, and landscape architecture through a holistic design process. Our commitment to this approach allows us to create functional and vibrant places in balance with nature. Our team is skilled in providing innovative, ecologically sensitive landscape design that integrates low-impact design techniques, such as alternative approaches to stormwater management systems, and erosion and sediment control.
Low Impact Design
Smart Growth and Low Impact Design techniques provide an alternative approach to land development patterns that can dramatically reduce water quality impacts, decrease the dependence on the automobile, provide economic development, reduce project construction costs, and provide overall improved quality of life.
We specialize in Parks and Recreation, Multi-Modal Pathways, Urban Design, and Affordable Housing Site Design.
We also provide graphic design services and produce manuals, websites, signage, and branding for our clients.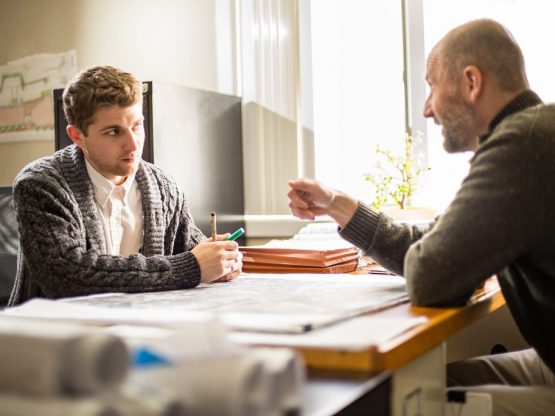 "Horsley Witten has provided us excellent service in Landscape Architecture, Civil Engineering, and Permitting over the past ten years. They are professional, courteous, and timely."
Thomas RC Hartman, Coldham & Hartman Architects, Amherst, MA