Photo: Nat Rea Photography
Architect: Coldham & Hartman
Does your site have challenging environmental resources that need protection? Do you need an expert drainage or stormwater management designer? How about a complicated urban site that you're trying to redevelop?
Our landscape architecture and site design experts work closely with engineers and others to minimize your projects environmental footprint. We work hard to protect the natural surroundings and incorporate sustainable design elements that promote a live/work/play experience. From adaptive re-use, stormwater design, affordable housing, re-development and mixed-use development – we have you covered.
Our most popular design services we provide are Landscape Architecture, Low Impact Development, Parks and Recreation, Multi-Modal Pathways, Development & Redevelopment, Manuals, Graphic Design, Website Design, and Branding.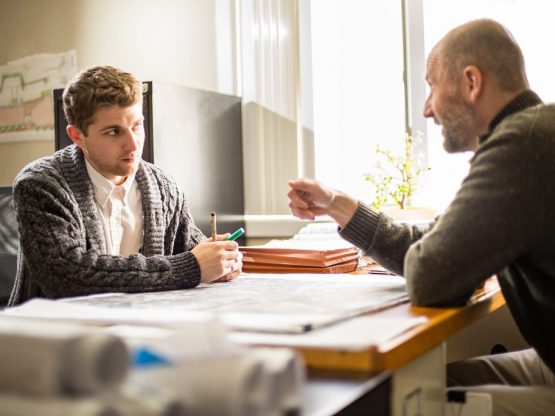 "Horsley Witten has provided us excellent service in Landscape Architecture, Civil Engineering, and Permitting over the past ten years. They are professional, courteous, and timely."
Thomas RC Hartman, Coldham & Hartman Architects, Amherst, MA