Below is a sampling of projects but not a complete list. Do you have a project you would like to discuss? Please Contact Us with any questions.
You can view our Tropical services projects here.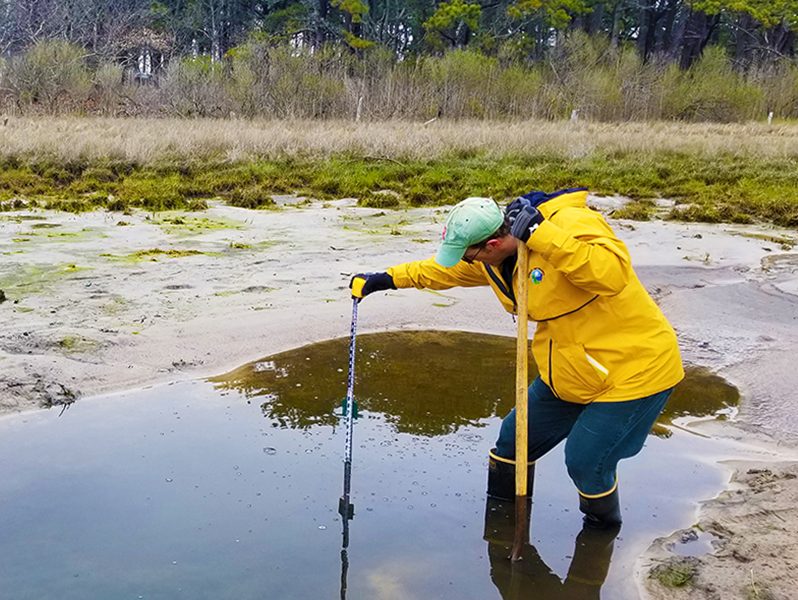 mINK mEADOWS
Tisbury, MA
HW has completed a hydrologic and bathymetric study to evaluate the dynamics of the system over the long term. We provided bathymetric and topographic surveying, and installed water level loggers throughout the system, managed sediment and water quality sampling, and trained the home owner's association in sampling and monitoring procedures, to continue long-term monitoring.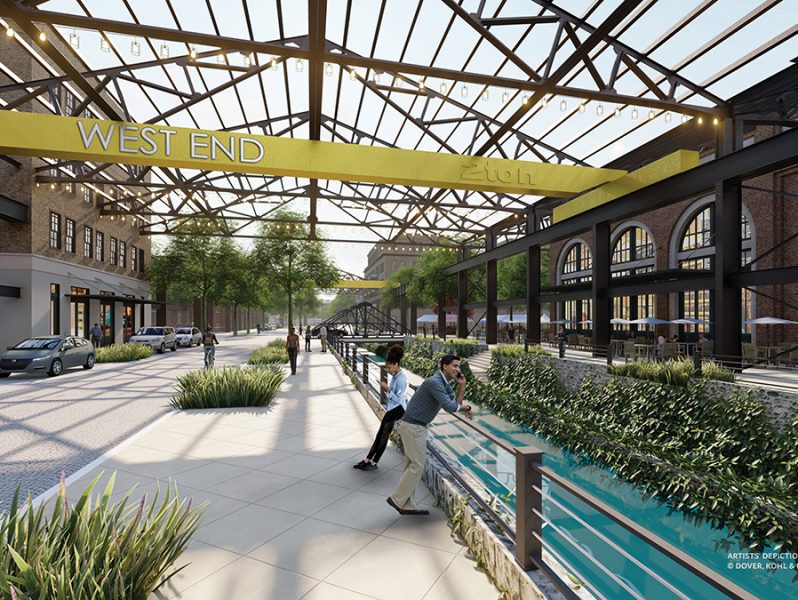 Chattanooga's West End
Chattanooga, TN
HW collaborated as part of a team led by Dover, Kohl and Partners to develop a Master Land Use Plan for Chattanooga's West End. Comparable in size to other well-loved urban places such as Boston's Back Bay or downtown Savannah, Georgia, the West End consists of 112 acres of currently industrial-oriented land with over ¾ mile of Tennessee River frontage.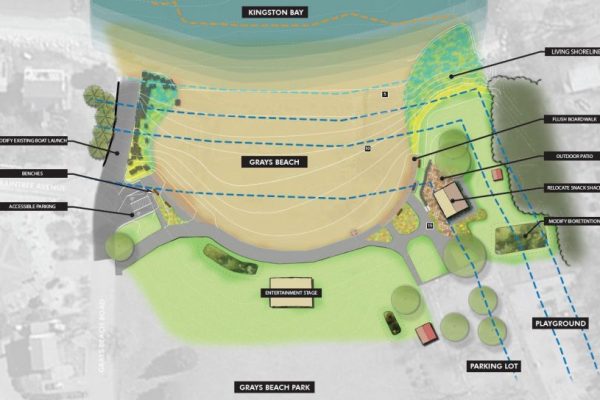 Gray's Beach, Kingston, MA
HW engineers, landscape designers, and coastal ecologists worked with the Town and Coastal Zone Management to design, plan, and create a living shoreline to help protect the popular public beach from erosion, and to provide safe recreation for all residents and visitors.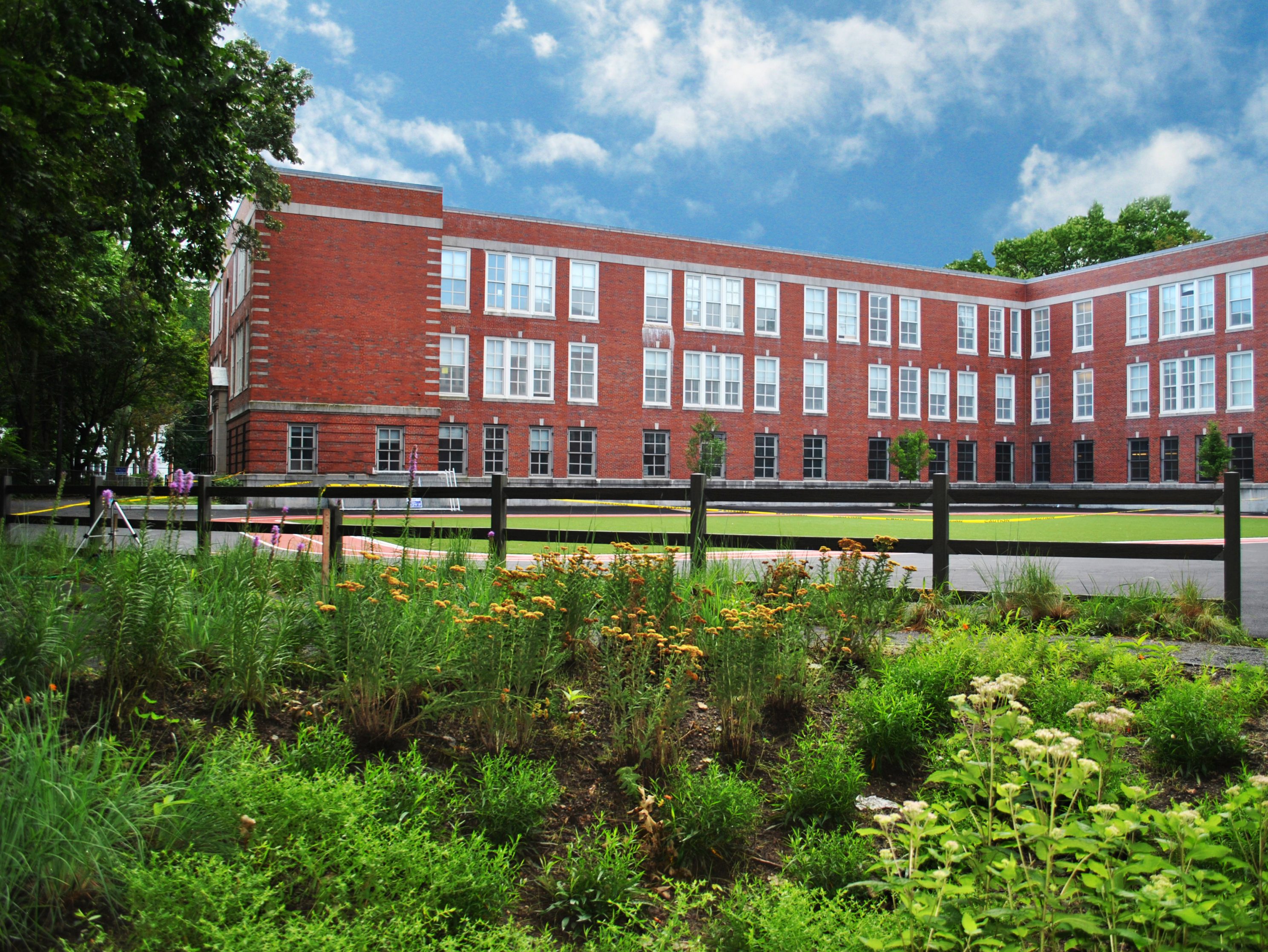 Boston Public Schools
Washington Irving, Rafael Hernandez, Ellis Elementary, Jackson-Mann Kennedy
We collaborated with the Boston Water and Sewer Commission and Boston Public Schools to install green infrastructure at five schools to pilot various alternatives for improving stormwater management and phosphorus reduction. Our staff led the design team with support from Offshoots, Charles River Watershed Association, and Bryant Associates.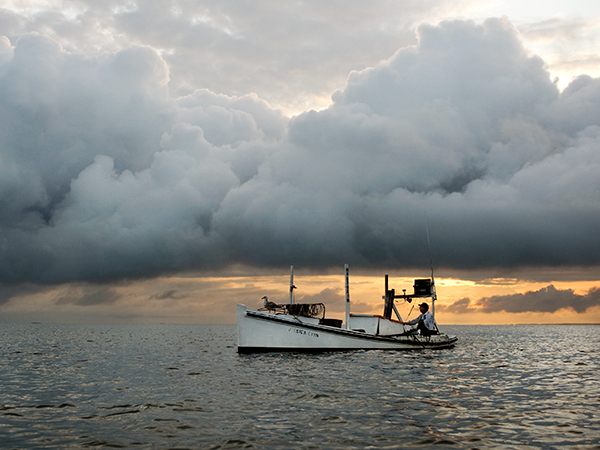 SMITH ISLAND
Chesapeake Bay, MD
HW planners facilitated the outreach process with the Consensus Building Institute. The result was a working document, a "vision plan" that would guide efforts towards meeting the residents' goals. A great deal of effort went into engaging the community so they felt "heard" and included in the process. This plan will continue to evolve as new ideas and projects come along.
Roger Williams Park
Providence, RI
We assisted the City of Providence and the Narragansett Bay Estuary Program with assessment and development of a water quality management plan for Roger Williams Park. The plan improved the water quality and biodiversity conditions of the ponds.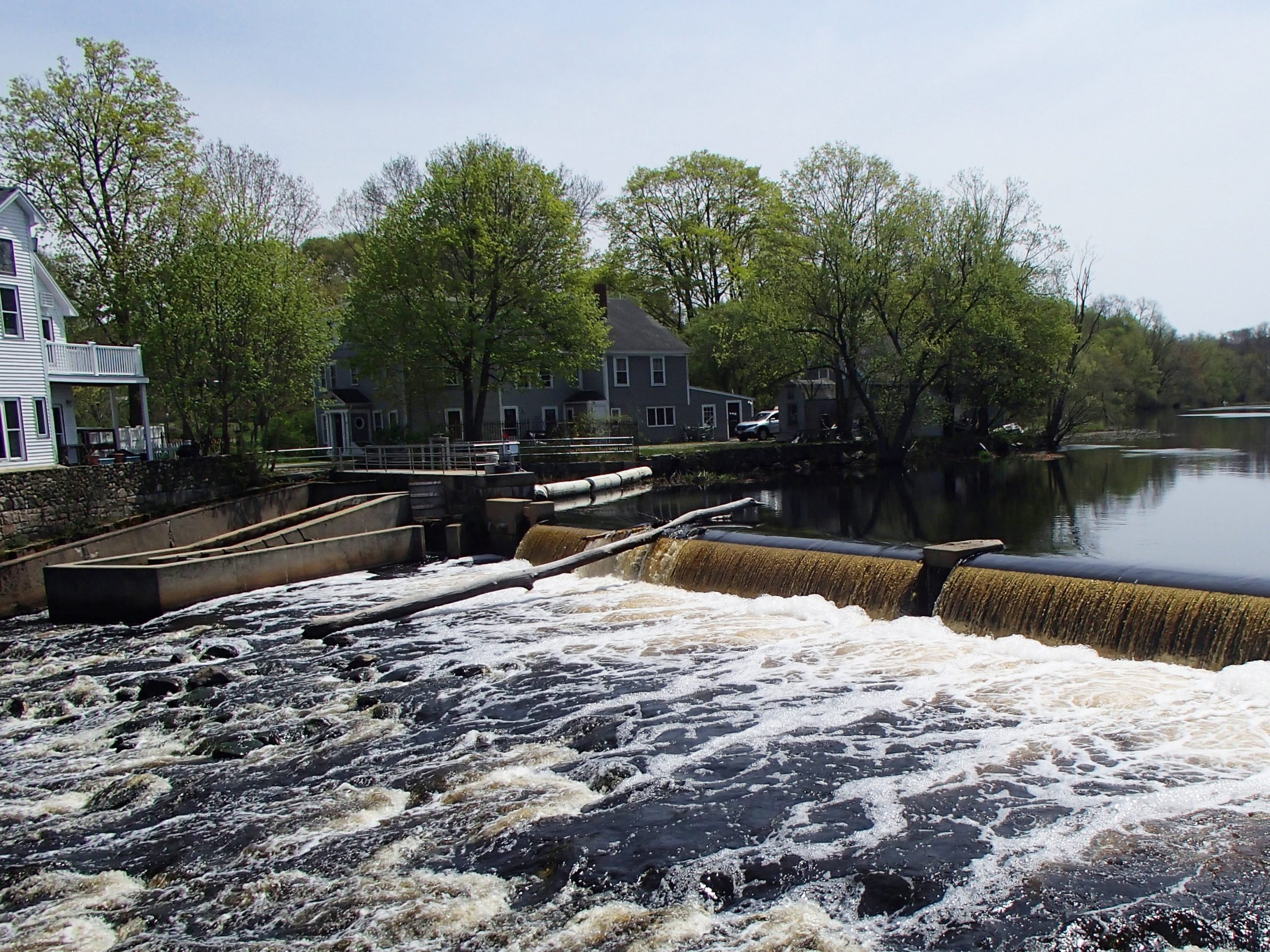 Ipswich Mills Dam
Ipswich, MA
We worked with MA DER and other partner agencies as well as key subcontractors on a feasibility study to evaluate how the community might be affected by the dam's removal; environmentally, historically, and with regard to potential structural impacts to nearby infrastructure.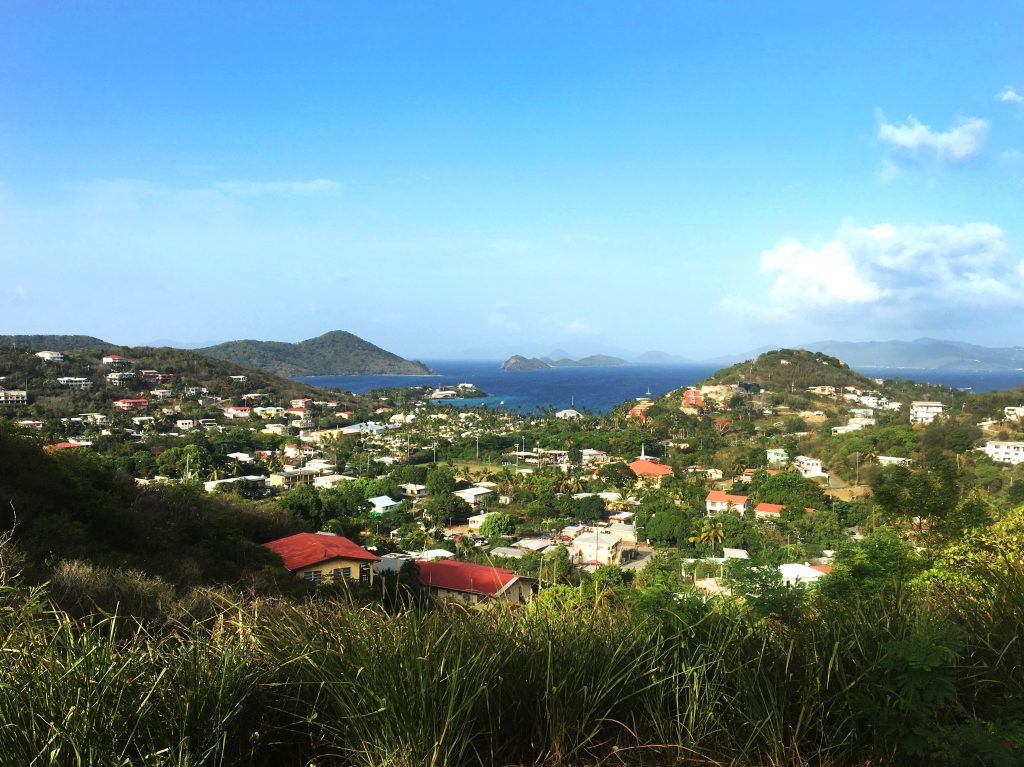 Smith Bay

St. Thomas, USVI
The Smith Bay Watershed on the northeast side of St. Thomas, USVI has a history of drainage issues caused by decades of development without proper drainage infrastructure. We teamed with local partners to identify restoration options for reducing flooding, improving water quality, and conserving remaining nature-based infrastructure.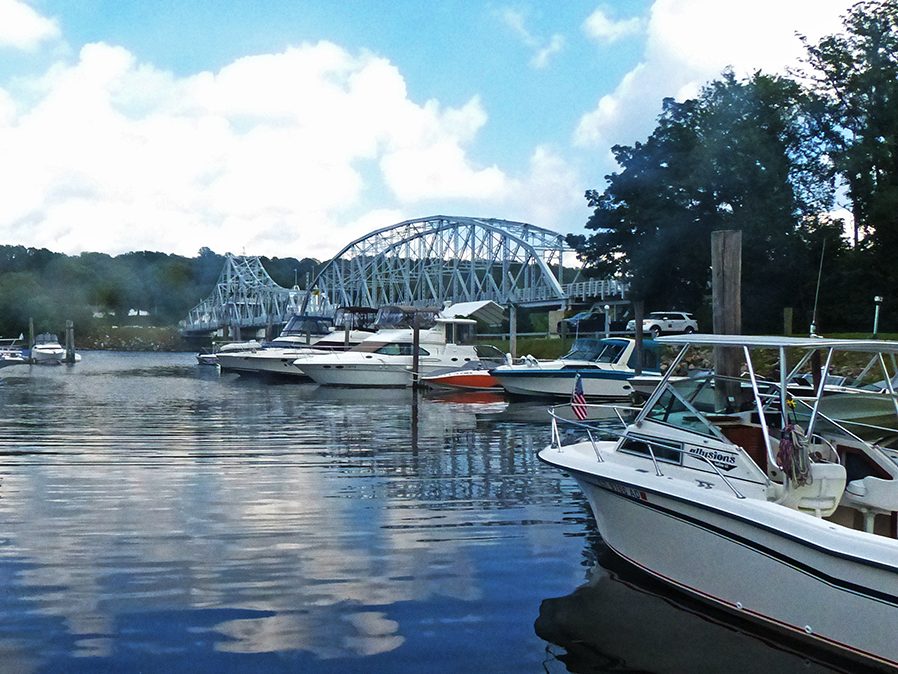 TOWN OF HADDAM
Haddam, CT
HW worked with the Town of Haddam to update its existing Plan of Conservation and Development (POCD). The new plan focuses on the different geographical areas of Haddam to emphasize the unique opportunities and challenges of each village and the surrounding rural areas.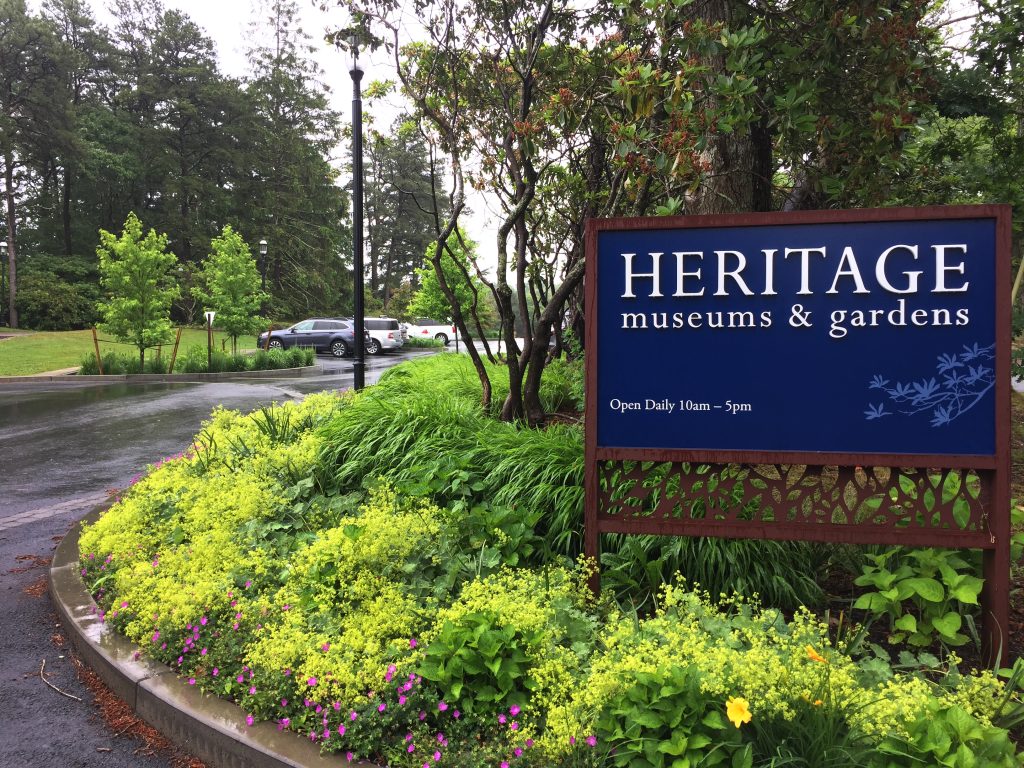 Heritage Museums & Gardens
Sandwich, MA
The design intent has always been to enhance the sense of "place" and arrival at the main entrance. In doing so, the new facilities vastly improve safety and accessibility for all. The new parking garden integrates innovative stormwater techniques, offers wayfinding and educational signage, while also providing over 180 parking spaces!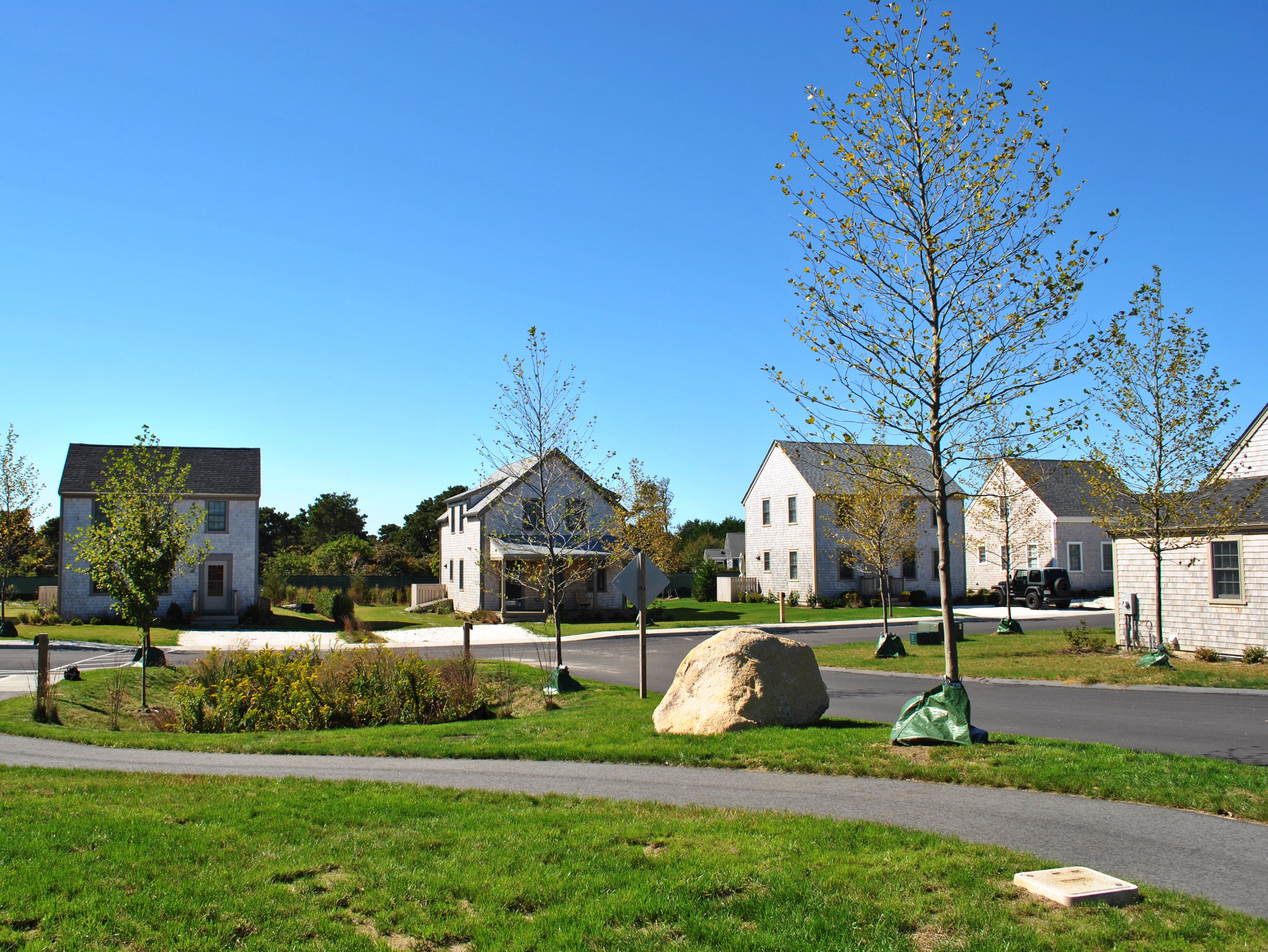 sachem's path
Nantucket, MA
We worked with the Housing Assistance Corporation of Cape Cod and the Nantucket Housing Authority to provide planning, engineering, landscape design, state and local permitting, and construction administration services for a 40B affordable housing project.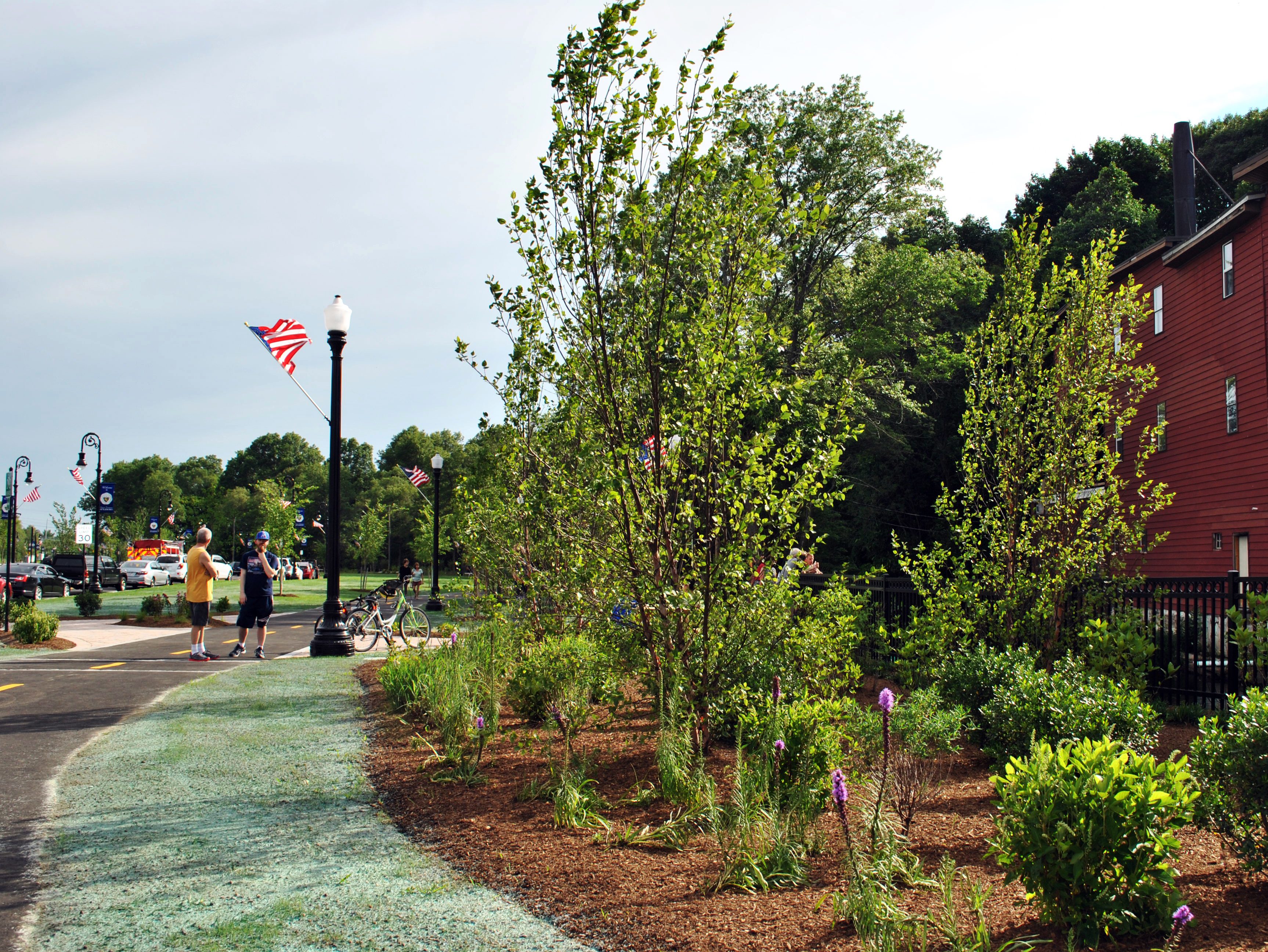 Ten Mile River
Attleboro, MA
Our restoration experts and landscape architects worked with the City and redevelopment authority to design and construct Riverfront Park. This project reconnects people to the river, while stabilizing the bank and enhancing wildlife habitat. Riverfront Park is an important element of the City's downtown urban renewal plan and greenbelt vision.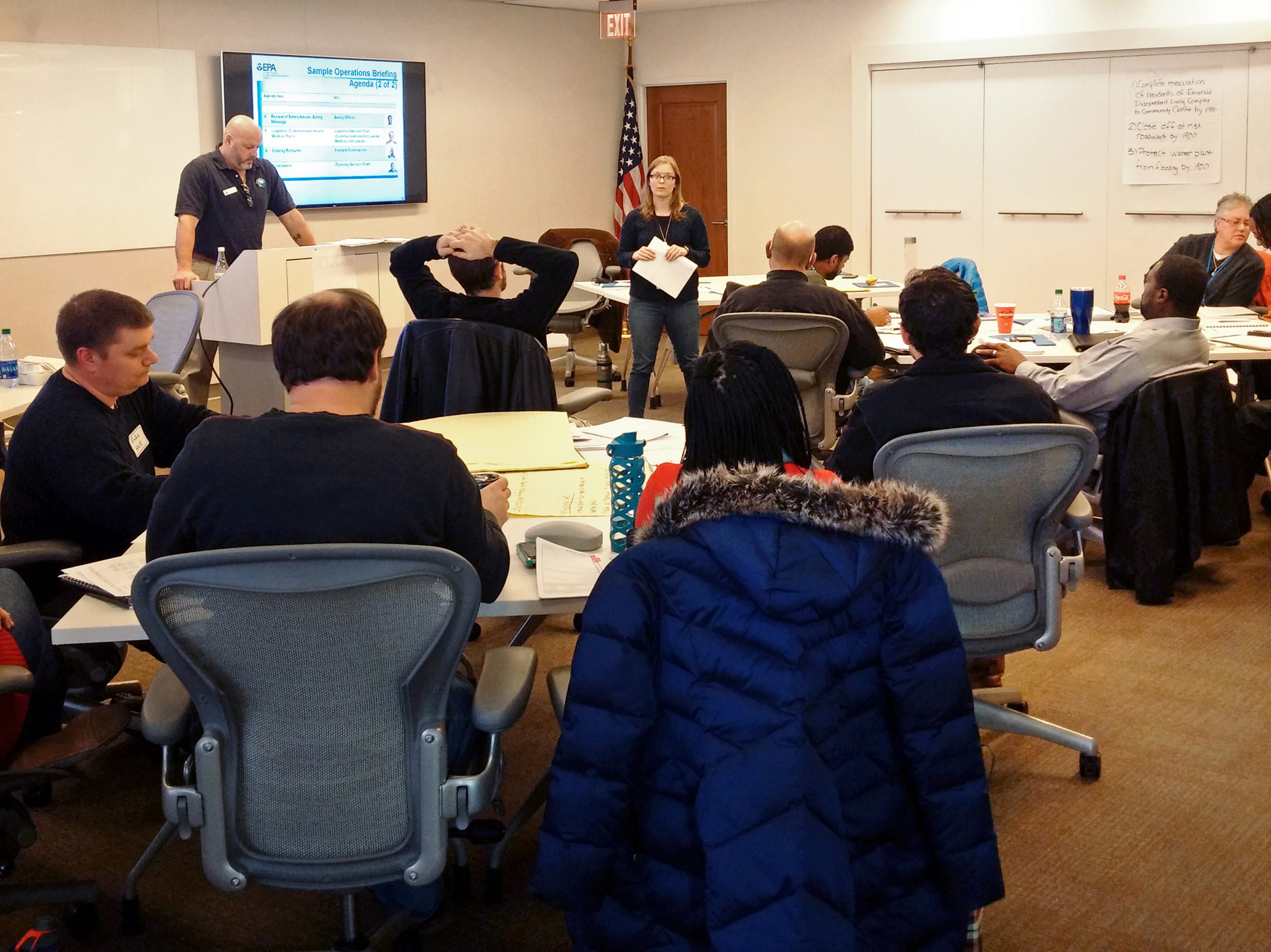 U.S. EPA
Atlanta, GA
Our training experts provided Water Sector Incident Command System (ICS) 300 and 400 level training for U.S. EPA Region 4 water program staff. This essential training helps Region 4 staff improve response time for large-scale emergencies where multiple agencies and jurisdictions are involved, such as a Gulf Coast hurricane.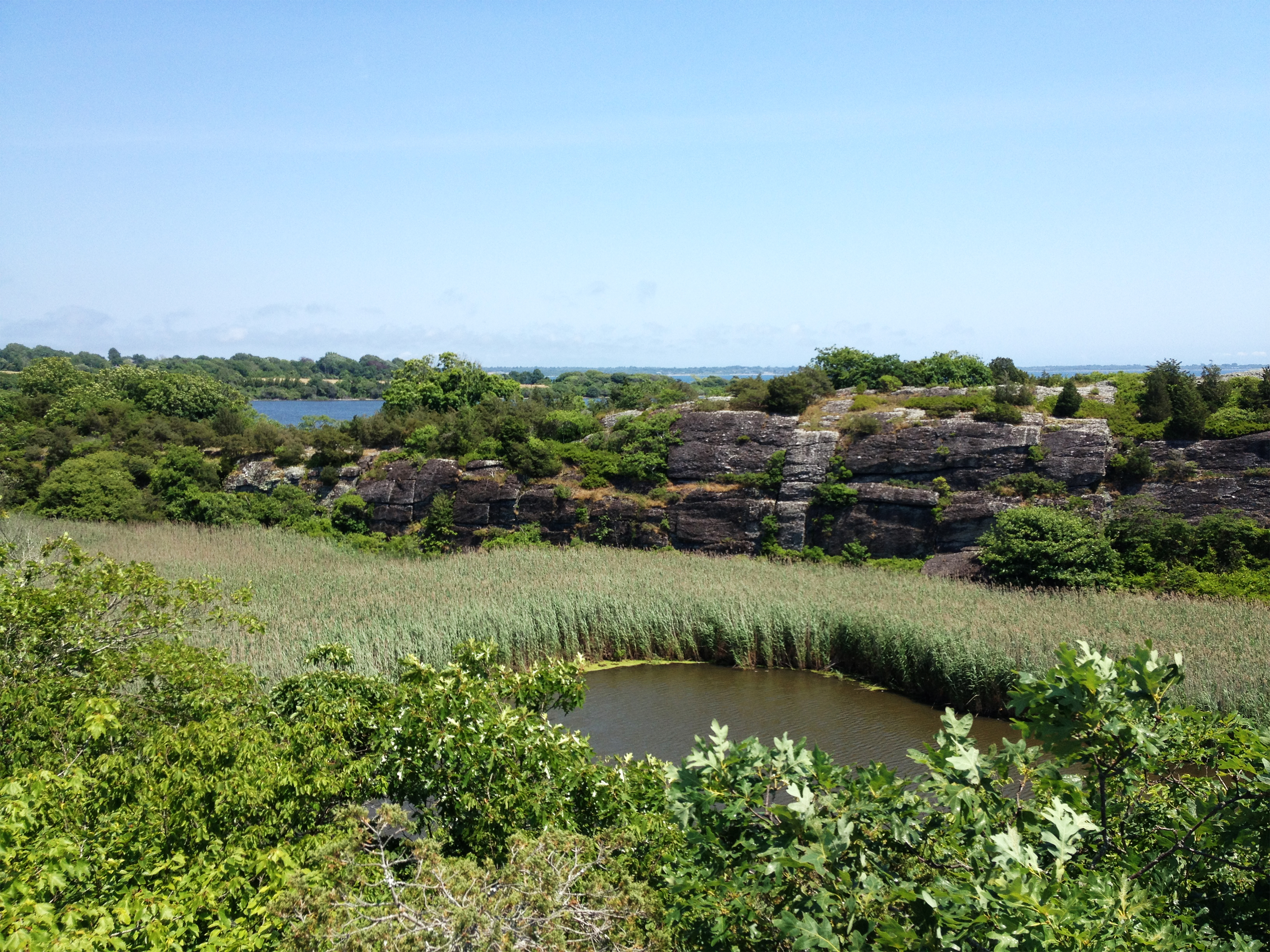 Norman Bird Sanctuary
Middletown, RI
We helped the Sanctuary to develop a comprehensive management plan. The plan identifies future investments and management opportunities for the property's buildings, grounds, trails, and environmental resources. The plan has become an integral part of the Sanctuary's capital plan campaign.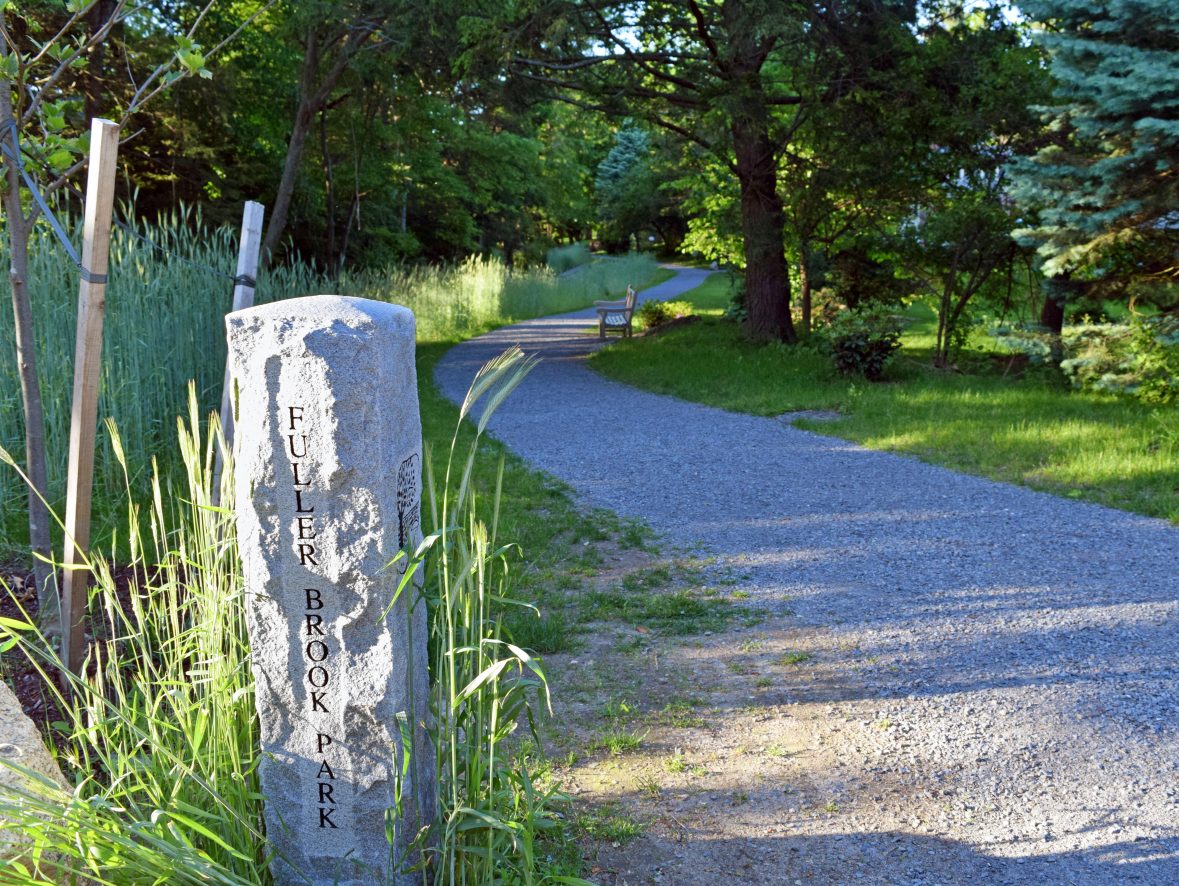 FULLER BROOK PARK
Wellesley, MA
We worked with the Town of Wellesley and BETA Group, Inc. on a park preservation and stream restoration project. This project won an ACEC Engineering Excellence Bronze award for outstanding professional design excellence.