Looking for a Career?
The Horsley Witten Group is always looking to add professionals to our team who can support a wide range of technical work and foster corporate growth. The work environment encourages collaboration and pushes employees to broaden their horizons and take on new challenges. Fun, creative, smart, and motivated professionals characterize our staff at all levels. We also have several office locations, more than one of which may be able to accommodate staff member additions.
Current openings are listed below. If nothing is listed today, feel free to reach out and send a résumé and cover letter to hwinfo@horsleywitten.com.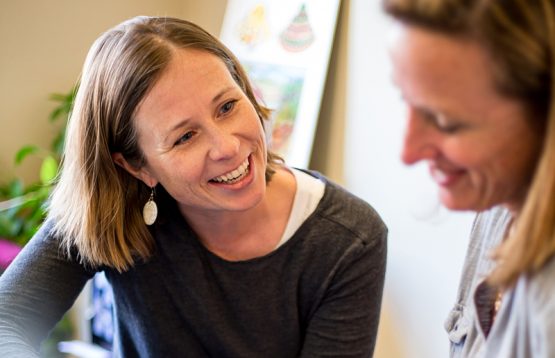 Project Engineer/Project Manager
HW is seeking a Project Engineer/Project Manager for our Sandwich, MA office.
This position will involve a mix of supervision of civil/site designers, as well as some direct design in drainage, stormwater management, water supply, and/or wastewater management. Specifically, the successful candidate will provide oversight, assessment, design, modeling, and technical writing on a range of projects conducted for public and private sector clients on topics such as groundwater and surface water protection, wastewater management, stormwater management (including green infrastructure work), watershed management and wetlands regulatory issues.
Minimum qualifications include:
Graduate civil engineer with a minimum of 8 to 12 years of experience;
Professional Engineer registration in MA preferred but not mandatory;
Technical expertise in AutoCAD, Civil 3D;
Strong writing and oral communication skills; and
Experience with local and state permitting agencies.
Civil ENGINEER
HW currently has an opening for a Civil Engineer. Position will primarily be in support of New England-based public and private sector clients but could include work in other areas of the United States. The office where the engineer will be based is negotiable, but the successful candidate will be expected to travel to other HW offices on occasion to coordinate with other staff members. The successful candidate will demonstrate experience in multiple aspects of civil engineering design including site design, stormwater management, and roadway design.
Job responsibilities would include:
A Bachelors' degree in civil engineering or related field;

Between 5 to 8 years of professional experience;

Experience in permitting at the local and state level;

Strong working knowledge of watershed hydrology and related software;

Knowledge of Federal Clean Water Act – NPDES MS4 permit requirements;

Proficiency with AutoCAD;

Desire to learn new skills, work collaboratively, and work outside one's skill set from time to time;

Strong writing skills; and

Ability to present site plans and reports in front of local land-use regulatory boards.
"First and foremost, I am responsible for making HW a great place to work by fostering a workplace that meets the professional goals of our employees with challenging, exciting, and environmentally ethical work. Our workplace culture is focused on employee happiness, and execution of a reliable and trustworthy business."
Rich Claytor, HW President
No phone calls. Please email résumé and cover letter to hwinfo@horsleywitten.com
Horsley Witten Group, Inc. is an Equal Opportunity Employer. All qualified applicants will receive consideration for employment without regard to race, color, religion, sex, sexual orientation, gender identity, national origin, veteran status or disability.