Looking for a Career?
The Horsley Witten Group is always looking to add professionals to our team who can support a wide range of technical work and foster corporate growth. The work environment encourages collaboration and pushes employees to broaden their horizons and take on new challenges. Fun, creative, smart, and motivated professionals characterize our staff at all levels. We also have several office locations, more than one of which may be able to accommodate staff member additions.
Current openings are listed below. If nothing is listed today, feel free to reach out and send a résumé and cover letter to hwinfo@horsleywitten.com.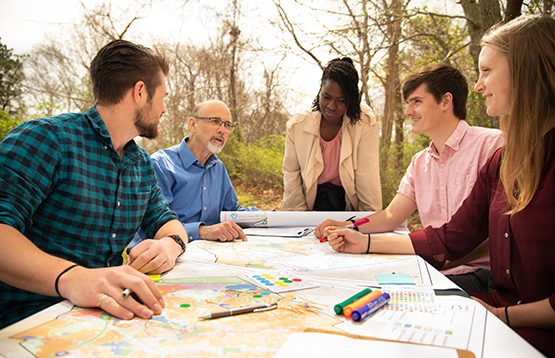 EMERGENCY RESPONSE PLANNER
Horsley Witten Group has an opening for an Emergency Response Planner with 1 – 5 years of experience. In this position, you would work with staff to develop both in-person and virtual training events that aid governmental and private clients in preparing for, mitigating against, responding to, and recovering from both natural and man-made disasters. HW has developed a reputation as a leader in developing events that promote preparedness and coordination of the drinking water and wastewater sector with jurisdictional response partners (e.g., police, fire, emergency management, public health).
The selected candidate will assist in the development and facilitation of training events in accordance with FEMA and the Homeland Security Exercise and Evaluation Program (HSEEP). Exercises will range from seminars and workshops to full-scale exercises, with an emphasis on tabletop and functional exercises.
Training event development and facilitation support include:
Develop event agendas in consultation with the client
Identifying event objectives
Coordinate and confirm qualified presenters
Arrange training venues – either physical or virtual
Oversee workshop logistics to include advance on-line registration, site selection, AV equipment, food, hotel room blocks, workshop materials production, travel arrangements, building security requirements for government-owned sites
Apply for continuing education units (CEUs)
Leading discussions during both workshops and exercises on a wide variety of topics
Produce and distribute certificates of attendance
Producing detailed event summaries and after-action reports
Identifying action items and supporting clients in their achievement of those items
In this position you will have the opportunity to develop drinking water and wastewater emergency preparedness and response focused training materials, outreach products, and presentations.
Potential candidates will have:
A bachelor's degree from an accredited (or otherwise accomplished) university
1-5 years' work experience in the field of emergency management
Understanding of the National Incident Management System (NIMS) and Incident Command System (ICS)
A desire to work in a high performance, professional, client-driven environment
The ability to manage work for multiple deadlines simultaneously
The ability to organize training events, including facilitation of activities designed to solicit input
Strong research, note-taking, and report writing skills
Willingness to travel in the lower 48 states, up to 20% of your time (due to COVID, no travel is expected in the near term)
Other desirable (not required) qualifications include:
A basic understanding of the drinking water and wastewater sector
Public speaking skills
Proficiency with the Microsoft Office suite
Proficiency in virtual training platforms (e.g., Webex, GoToMeeting)
Environmental Engineer/Scientist
Horsley Witten Group has an opening for an Environmental Engineer/Scientist with three to five years of experience. The position will primarily be in support of New England-based public and private sector clients but could include work in other areas of the United States. Responsibilities of the chosen candidate will include both field and office-related tasks. The engineer or scientist will be based in our Sandwich, Massachusetts office. The successful candidate will demonstrate experience in environmental site assessment, remediation, and environmental due diligence.
Job requirements would include:
A Bachelor's degree in environmental engineering or related field
Between 3 to 5 years of professional experience
OHSA 40-hour HAZWOPER
Experience in ASTM Phase I Environmental Site Assessments and Transaction Screens
Experience in the collection of environmental samples for laboratory analysis
Experience with the Massachusetts Contingency Plan
Experience in remediation oversight
Strong writing skills
Strong organization skills
Knowledge of AutoCAD and/or GIS
Land Surveyor
Horsley Witten Group has an immediate opening for a Land Surveyor in our Sandwich, MA office. The successful candidate will demonstrate at least 2 years of experience as a crew chief with expertise in all aspects of construction stakeout specifically in the layout of building foundations, roads, and parking lots. Must have held a position of responsible charge for work including the collection of topographic and property line data for existing conditions plans for engineering design, ALTA plans, and As-built/Record plans.
Required experience with both directional and robotic total stations, Carlson and Ranger data collectors, and GPS RTK systems. Must be familiar with or able to learn methods of property line research in Massachusetts and Rhode Island, downloading and importing field data into AutoCAD Civil 3D to compile plans, draft worksheets and perform calculations.
A Land Surveyor will have the opportunity to work on a wide variety of large and small projects, including ecological restoration, water quality improvements, and sustainable site developments alongside professionals that include civil engineers, landscape architects, planners, and scientists.
Project Engineer/Project Manager
Horsley Witten Group is seeking a Project Engineer/Project Manager for our Sandwich, MA office.
This position will involve a mix of supervision of civil/site designers, as well as some direct design in drainage, stormwater management, water supply, and/or wastewater management. Specifically, the successful candidate will provide oversight, assessment, design, modeling, and technical writing on a range of projects conducted for public and private sector clients on topics such as groundwater and surface water protection, wastewater management, stormwater management (including green infrastructure work), watershed management and wetlands regulatory issues.
Minimum qualifications include:
A graduate civil engineer with a minimum of 8 to 12 years of experience
Professional Engineer registration in MA preferred but not mandatory
Technical expertise in AutoCAD, Civil 3D
Strong writing and oral communication skills
Experience with local and state permitting agencies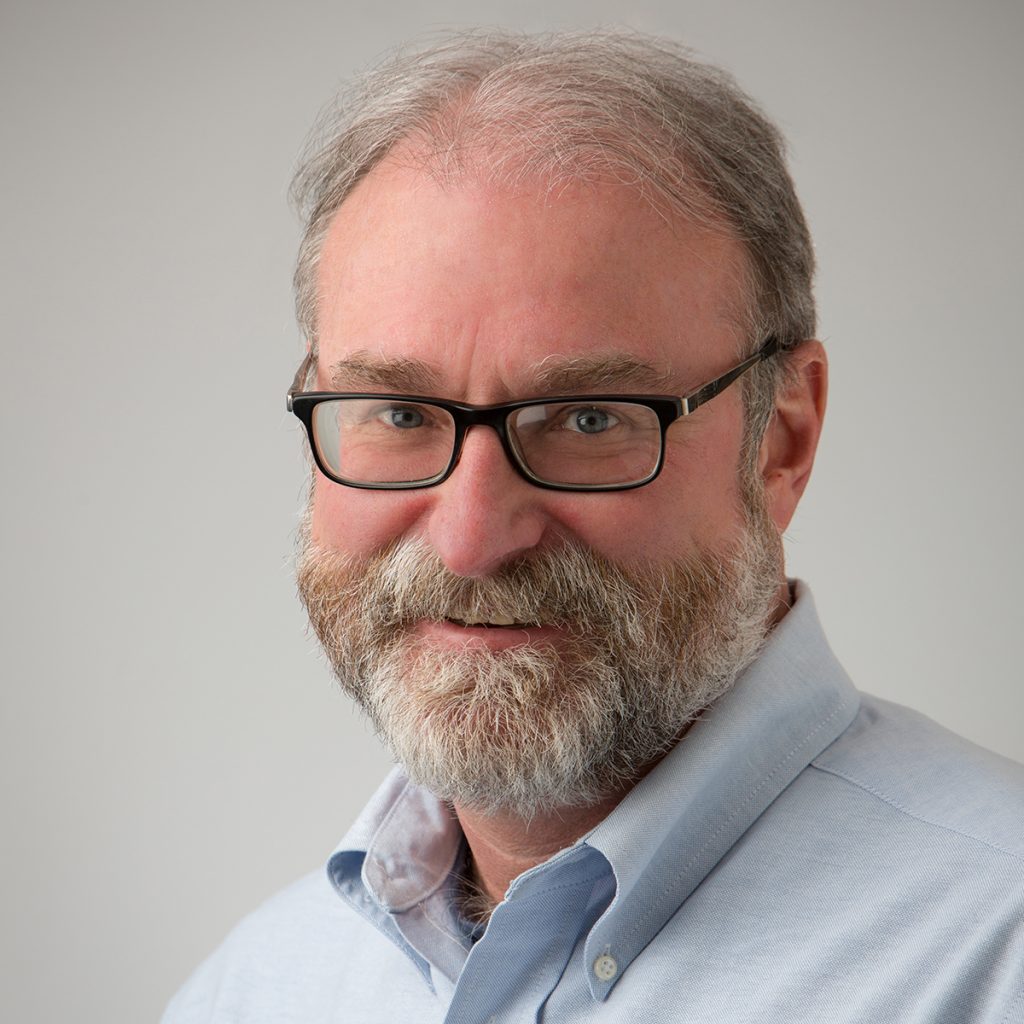 "First and foremost, I am responsible for making HW a great place to work by fostering a workplace that meets the professional goals of our employees with challenging, exciting, and environmentally ethical work. Our workplace culture is focused on employee happiness, and execution of a reliable and trustworthy business."
Rich Claytor, HW President
No phone calls. Please email résumé and cover letter to hwinfo@horsleywitten.com
Horsley Witten Group, Inc. is an Equal Opportunity Employer. All qualified applicants will receive consideration for employment without regard to race, color, religion, sex, sexual orientation, gender identity, national origin, veteran status or disability.