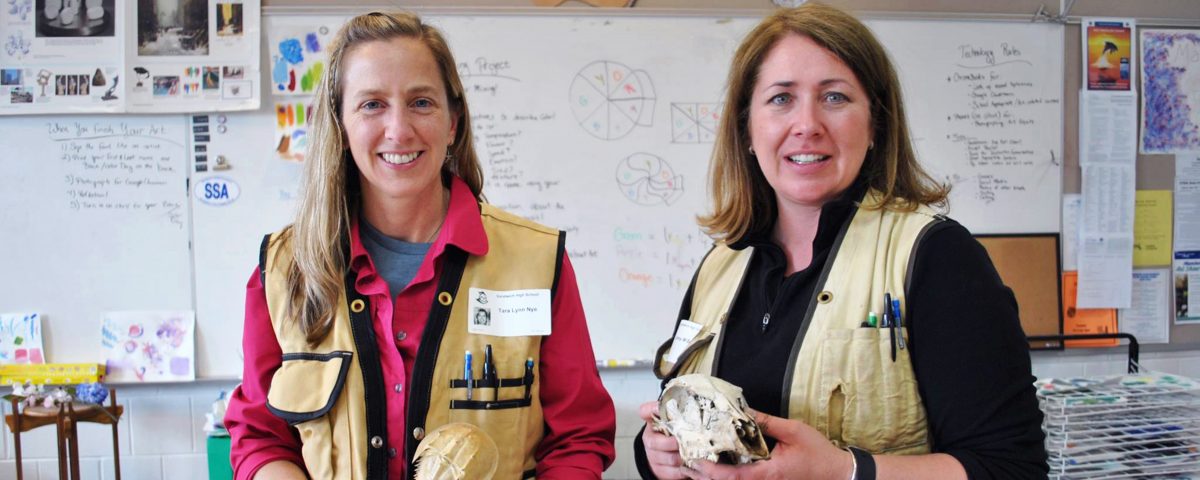 Do you need a new drinking water supply? Do you need an expert in rare species habitat or a wetland delineation? How are you going to get the permits you need to move forward?
Because science is involved in so much of what we do, we are prepared to confront the common road blocks that can lead to delays and added expenses for your project. Our scientists are experienced in executing complex models and algorithms to balance development and infrastructure needs that meet project goals. We are in the business of using science to complete projects that will work today as well as into the future while protecting the environment.
Our most popular science services are Wetlands Delineations, Ecological Restoration, Habitat Survey, Rare Species, Permitting, Site Assessment and Remediation, Sampling/Monitoring, Hydrologic Assessments, Modeling, Groundwater Protection, Water Supply Development, Land Use & Ecosystems, Pollution Reduction, and Habitat Assessment.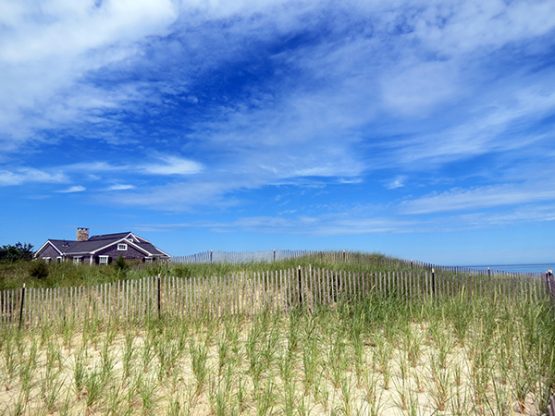 "Your team was amazing through the whole process and we would never have reached this point without you. It was a tremendous amount of work and I just wanted to let you know how thankful I am that we have had you on board."
Julia Godtfredsen, Newburyport Conservation Administrator, Newburyport, MA