sustainable environmental solutions
Innovation, Responsiveness, & Client Satisfaction
We are a collaborative group of engineers, scientists, and planners dedicated to doing work that moves our clients to a greater level of sustainability and resilience.

Our staff manages complex projects and excels at translating technical subjects into understandable concepts for decision-makers and the public. Our team approach integrates sustainable civil engineering, urban design, community planning, training, and landscape architecture into solutions that work for our clients and the environment.
Our clients include the U.S. EPA, NOAA, as well as more than 100 New England municipalities, state agencies, tribal agencies, non-profit organizations, private organizations, and universities and colleges.
"I have been working with HW for 15+ years on numerous projects in multiple states and municipalities, and they are second to none. We have worked together on projects ranging from simple to incredibly complex, including land use and open space planning; water resource use, protection, and planning; long range and comprehensive planning; and consensus building."
Jonathan Reiner, Planning Director, N. Kingstown, RI & Groton, CT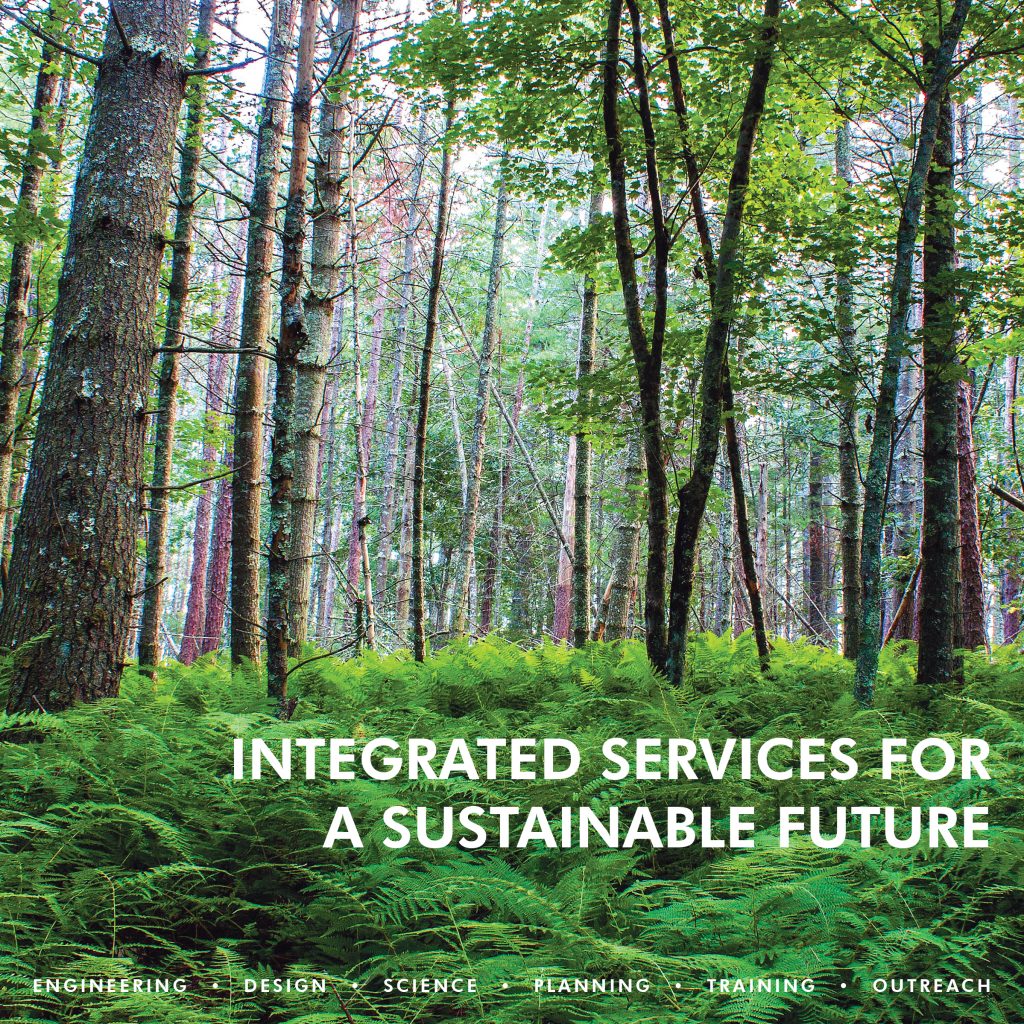 integrated services
for a sustainable future
Sustainable design promotes an integrated approach to development and redevelopment that considers natural resource protection and energy consumption.
Learn about our Services here. Download the brochure.
Questions about our services?