At Horsley Witten Group, we develop environmental solutions that help people, businesses, and the environment flourish together. Our holistic approach to sustainable design can be both innovative and practical, always looking to make progress that makes sense. We believe in real partnerships with our clients and with nature. This type of collaboration is the common thread through a diverse portfolio of projects.
We are committed to teamwork, and you'll find our willingness to listen is one of our greatest assets. Incorporated in 1988, today we have 70+ dedicated staff members specializing in engineering, science, design, planning, remediation, training, and customer support. With offices across New England—located in Sandwich, MA, Boston, MA, Exeter, NH and Providence, RI—we are ready to help you make a positive impact. Our mission is to address environmental and social challenges with sustainable solutions. As a company, we aim to build trust with our clients, partners, and community through our passion, determination, and high quality work. Internally, we aim to be a company where individuals can grow, contribute, thrive, and belong.
"I have been working with HW for 15+ years on numerous projects in multiple states and municipalities, and they are second to none. We have worked together on projects ranging from simple to incredibly complex, including land use and open space planning; water resource use, protection, and planning; long range and comprehensive planning; and consensus building."
Jonathan Reiner, Planning Director, N. Kingstown, RI & Groton, CT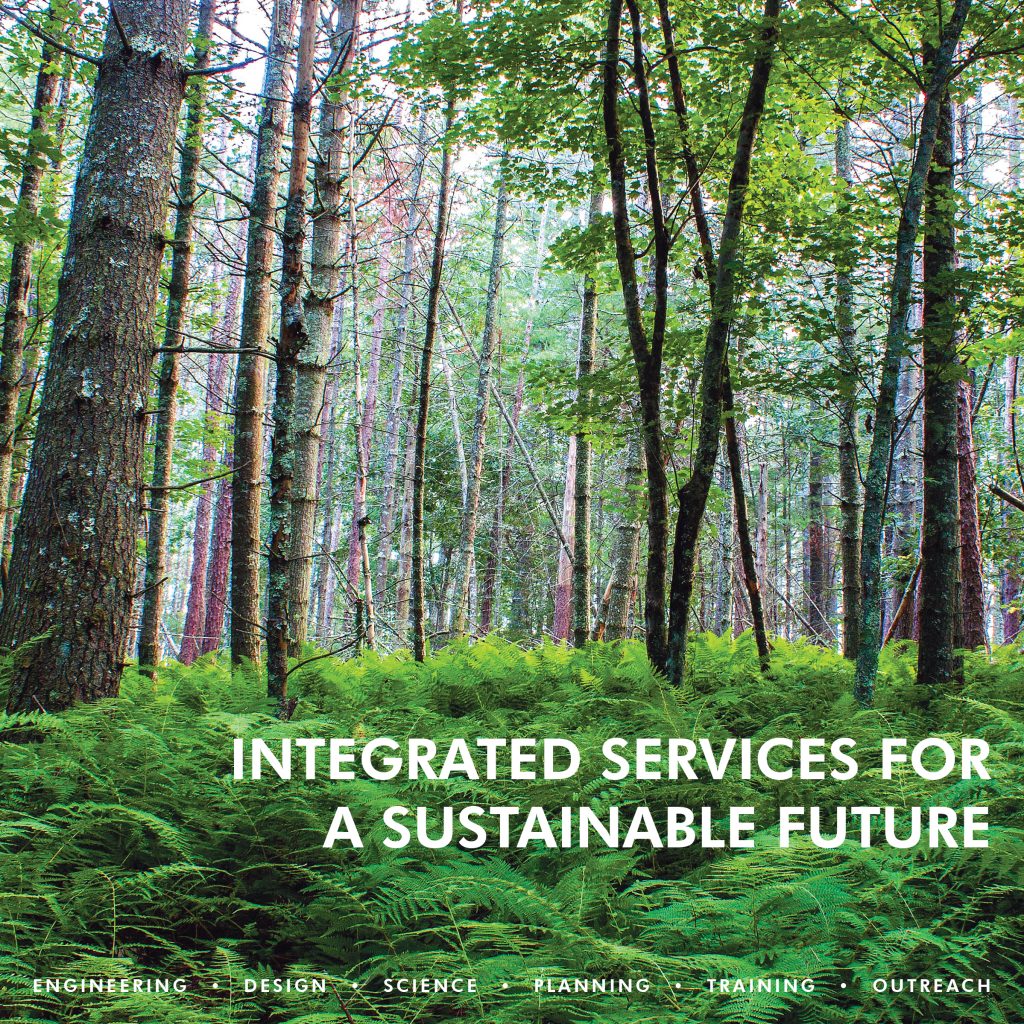 integrated services
for a sustainable future
Sustainable design promotes an integrated approach to development and redevelopment that considers natural resource protection and energy consumption.
Learn about our Services here. Download the brochure.
Questions about our services?