sustainable design solutions for 30 years!
Innovation, Responsiveness, Client Satisfaction
---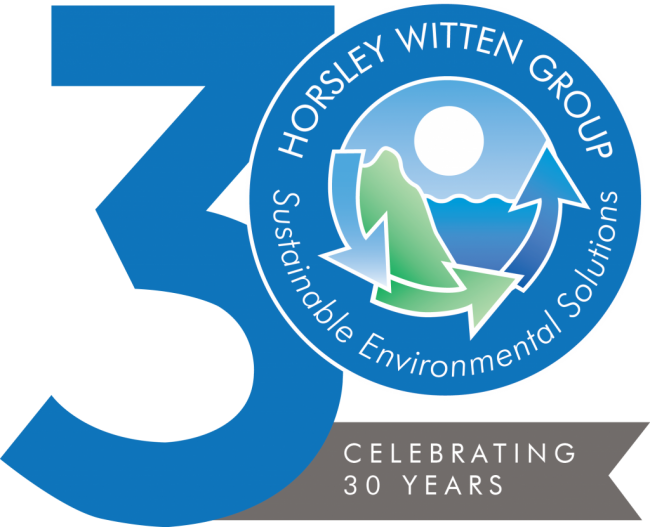 We are a collaborative group of engineers, scientists, and planners dedicated to doing work that moves our clients to a greater level of sustainability and resilience. Our staff manages complex projects and excels at translating technical subjects into understandable concepts for decision makers and the public. Our team approach integrates sustainable civil engineering, urban design, community planning, training, and landscape architecture into solutions that work for our clients and the environment.
Our clients include the U.S. EPA, NOAA, and the U.S. Department of Justice as well as more than 100 New England municipalities, several state agencies, tribal agencies, non-profit organizations, private organizations, and multiple universities and colleges.
We were one of the first Cape businesses to complete a Level I Verification for the Cape and Islands Green. "CIGoGreen" is an environmental initiative organized by a collective of environmentally-conscious business owners, with support from the Cape Cod Chamber of Commerce, and the following local Chambers: Hyannis, Falmouth, and Sandwich. The mission of this initiative is to educate and encourage local businesses to engage in more environmentally sensitive practices to lessen our collective impact on the natural environment while creating a healthier workplace and reducing costs.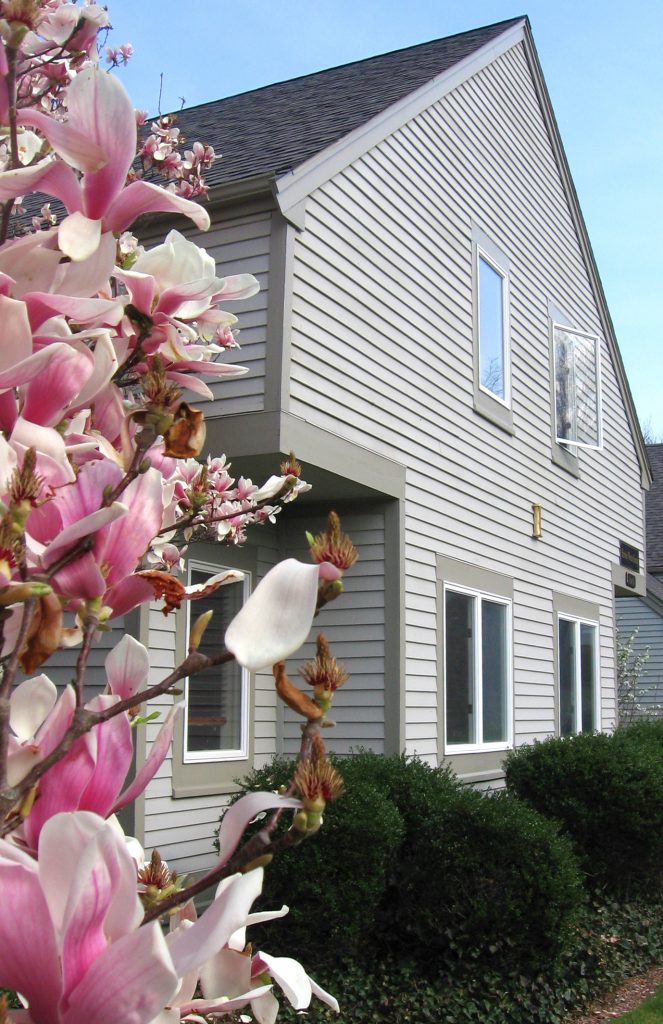 Our Sandwich office is now officially being powered by solar power from a community garden developed by the Self Reliance Heat & Power Coop. HW's office relies on electricity for all its heat and energy needs. The solar garden provides clean, renewable power, reducing HW's carbon footprint significantly, and supporting our goal of finding sustainable environmental solutions. Thank you Self-Reliance.
"I have found Horsley Witten Group to be a great firm to work with, because, in addition to their capable key project personnel assigned to various planning tasks, they are a multi-disciplinary firm that has the resources to address many other planning-related land use issues that may come up in the course of putting together a planning project."
Donald T. Johnson, AICP, Former Town Planner