sustainable design solutions
Innovation, Responsiveness, & Client Satisfaction
We are a collaborative group of engineers, scientists, and planners dedicated to doing work that moves our clients to a greater level of sustainability and resilience. Our staff manages complex projects and excels at translating technical subjects into understandable concepts for decision-makers and the public. Our team approach integrates sustainable civil engineering, urban design, community planning, training, and landscape architecture into solutions that work for our clients and the environment.
Our clients include the U.S. EPA, NOAA, and the U.S. Department of Justice as well as more than 100 New England municipalities, several state agencies, tribal agencies, non-profit organizations, private organizations, and multiple universities and colleges.
We were one of the first Cape businesses to complete a Level I Verification for the Cape and Islands Green. "CIGoGreen" is an environmental initiative organized by a collective of environmentally-conscious business owners, with support from the Cape Cod Chamber of Commerce, and the following local Chambers: Hyannis, Falmouth, and Sandwich. The mission of this initiative is to educate and encourage local businesses to engage in more environmentally sensitive practices to lessen our collective impact on the natural environment while creating a healthier workplace and reducing costs.
Learn more about how we are Being Green.
Our Sandwich office is being powered by solar power from a community garden developed by the Self Reliance Heat & Power Coop. We get about 80% of our power from Self Reliance with the rest from Eversource. The solar garden provides clean, renewable power, reducing our carbon footprint significantly, and supporting our goal of finding sustainable environmental solutions.
"I have been working with HW for 15+ years on numerous projects in multiple states and municipalities, and they are second to none. We have worked together on projects ranging from simple to incredibly complex, including land use and open space planning; water resource use, protection, and planning; long range and comprehensive planning; and consensus building."
Jonathan Reiner, Planning Director, N. Kingstown, RI & Groton, CT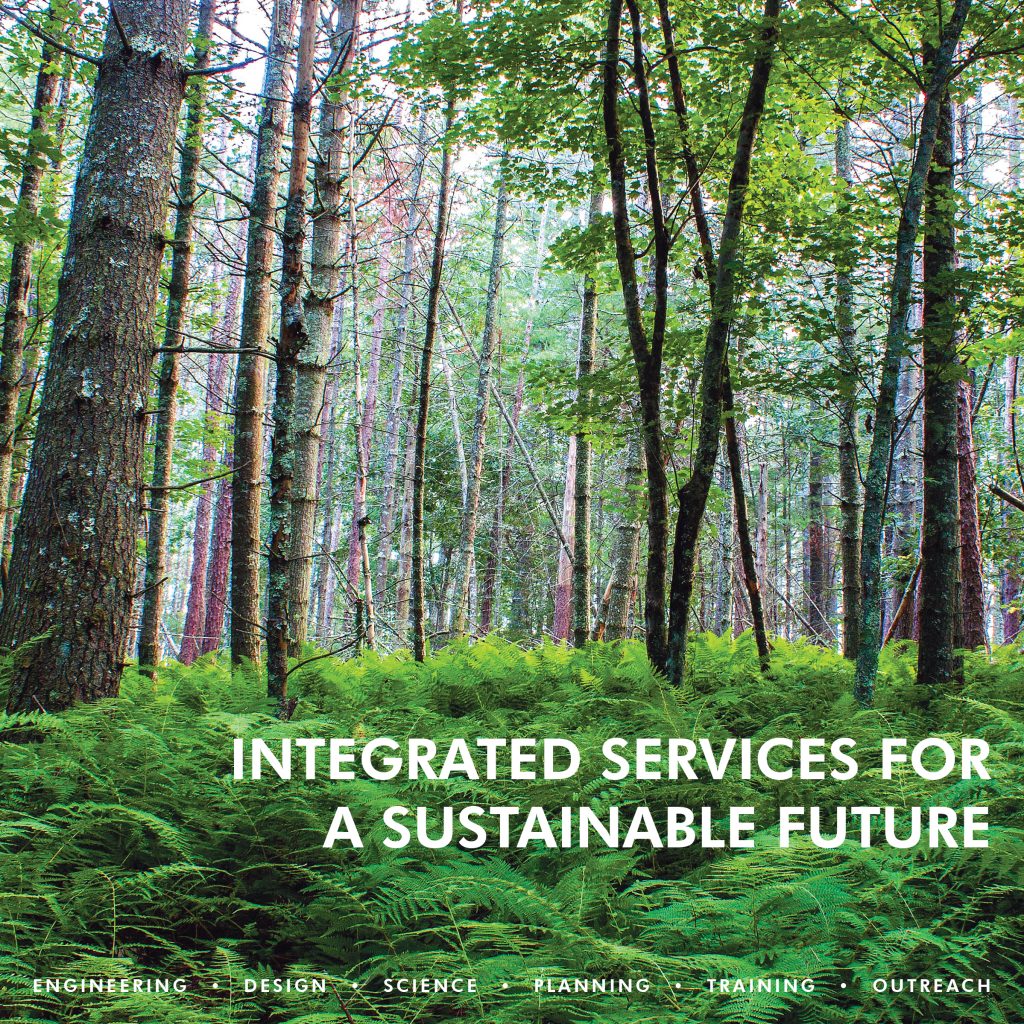 a holistic approach
We Provide Solutions for the Environment and Our Clients
When we take on a project, we apply sustainable design principles. The sustainable design promotes an integrated approach to development and redevelopment that considers natural resource protection and energy consumption through a holistic design approach. The result is a development that minimizes environmental impacts, encourages economic development, and provides significant financial benefits over the long-term.
Learn about our Services. Download the brochure.
Questions about our services?