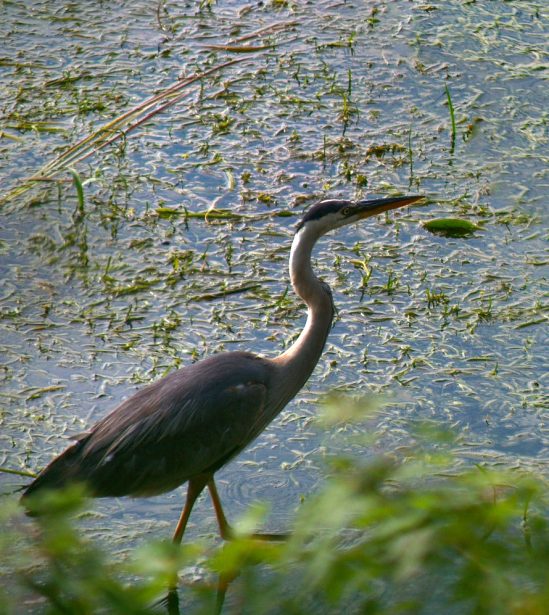 Improving Water Quality in the
Three Bays Watershed
We are working with the Association to Preserve Cape Cod (APCC), Barnstable DPW, and the Barnstable Clean Water Coalition to help reduce stormwater pollution to the Three Bays Watershed. The watershed is roughly 12,500 acres and includes land draining to Cotuit Bay, North Bay, Prince Cove, Seapuit River, and West Bay. Like many coastal watersheds on Cape Cod, the Three Bays system is severely degraded by nitrogen and bacteria, leading to closures of beaches and shellfish areas. We have identified over 40 stormwater retrofit opportunities and have actually designed and permitted four of the top priority sites, which will be constructed this fall. The Team has hosted several public and neighborhood meetings to share updates and gather feedback throughout the project, and we have held hands-on workshops training municipal staff and volunteers alike about how to build a rain garden and perform stormwater maintenance. We are thrilled to be involved in this exciting project right here in our backyard! This project has received grant funding from the US EPA Southeast New England Program as well as Massachusetts' Coastal Zone Management – Coastal Pollution Remediation Program.