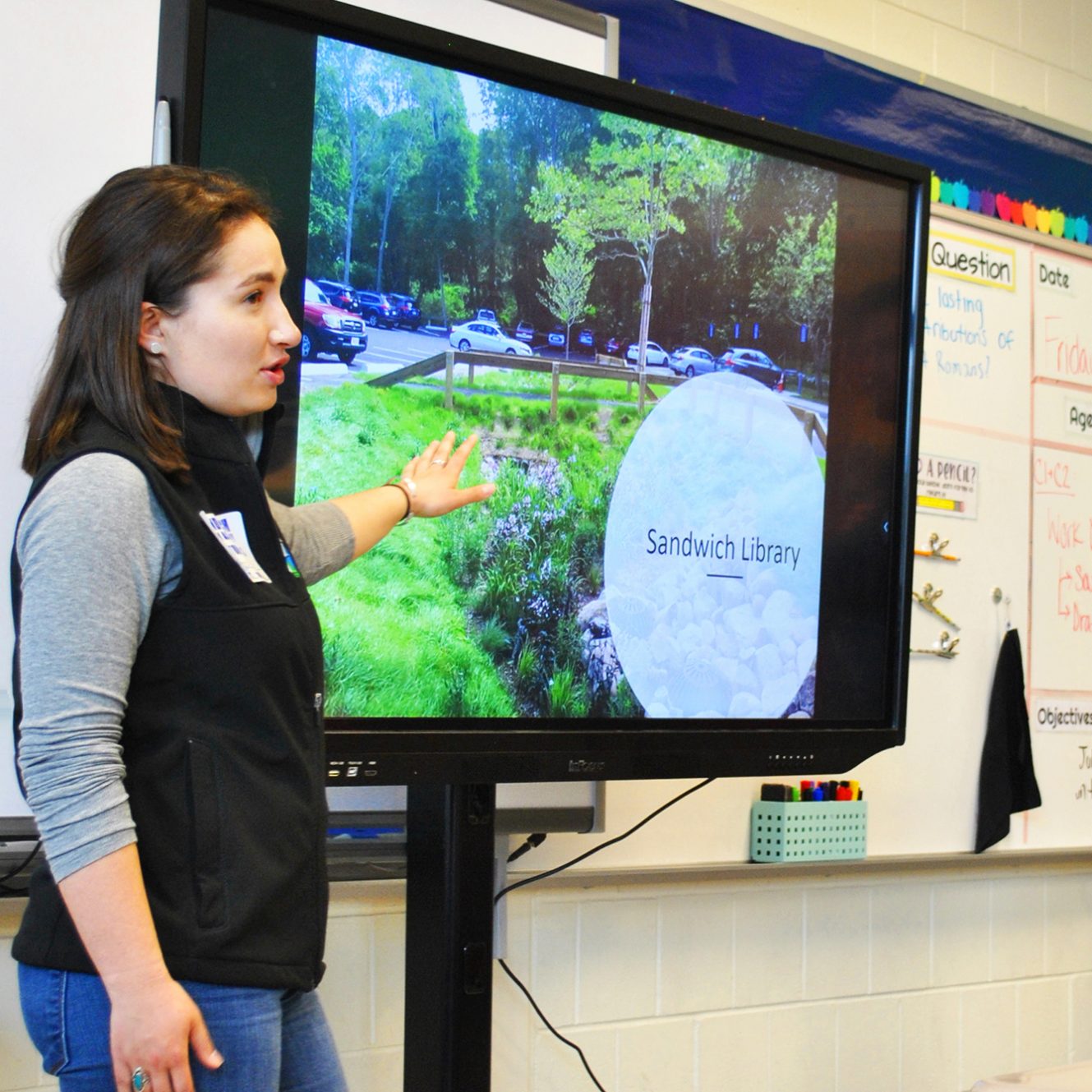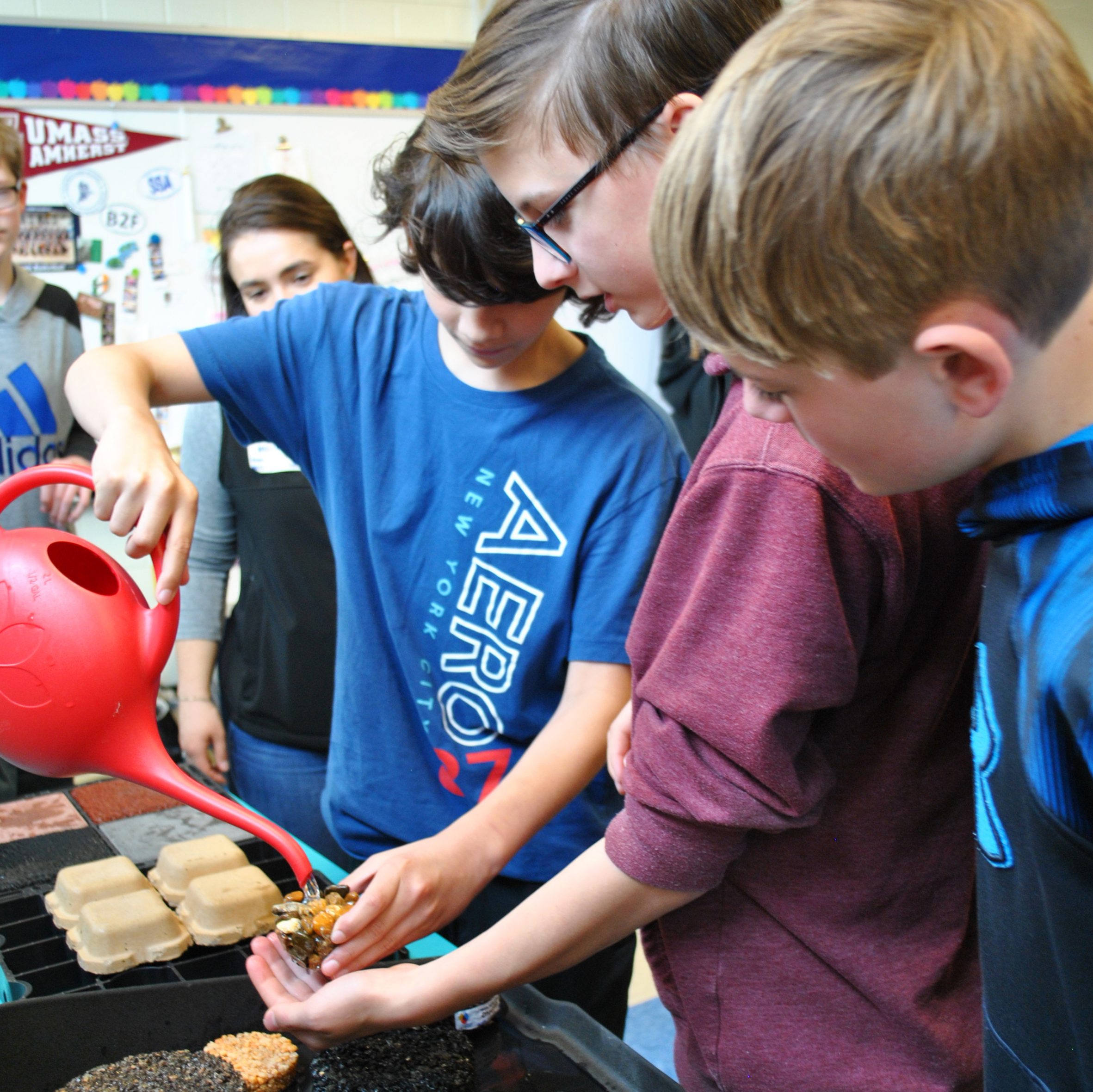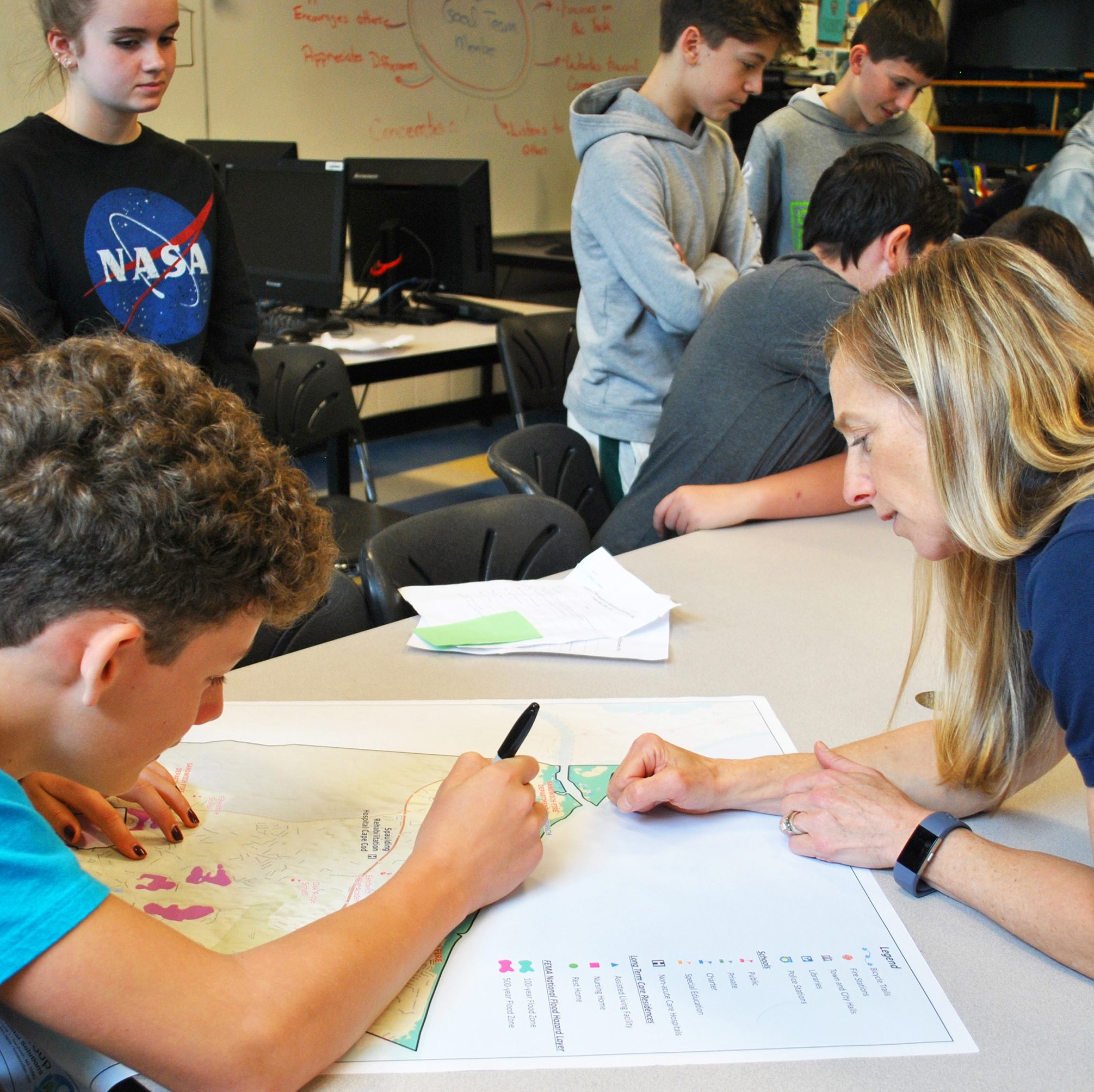 STEM Academy — Career Exploration & Discovery Day
We believe giving back to the community is important and sharing our experience with young people is always fun! Last year, a few of HW's engineers participated in the Sandwich STEM "Exploration and Discovery Day" at Sandwich High School. This annual career day is for 7th and 8th graders and introduces various careers through workshops. This is our 5th year and it just keeps getting better and better! Future engineers learned about stormwater management, and the importance of water quality as well as ways to protect the Town of Sandwich from the effects of climate change. Thanks, STEM Academy for inviting us and we hope to see you again soon!

Charles River Watershed
Run of the Charles Relay Race
Our team of hearty paddlers participated in the 37th Annual Run of the Charles Canoe Relay Race in 2019. Although there was no team race this past April, we are a race sponsor and look forward to getting out in our canoe again in the near future! Please take a moment to learn more about the Charles River Watershed Association.
Bioretention Love at the Sandwich Library
After a 1 year hiatus due to library construction activities, HW was back at work recently with bio maintenance. Amazing how bind weed can spread and how much sediment can collect in a forebay in a short period time. Perhaps its time for replanting! Thanks to Sandwich DPW for your participation (and hauling away of debris)!


Osterville Rain Garden Workshop
We enjoyed lending a hand with the rain garden installation and presentation at the Osterville Library. This is a joint project with the Barnstable Clean Water Coalition, APCC, and the Town of Barnstable. The workshop included engineering, plant installation (with many volunteers), and a brief presentation by HW's Michelle West and April Wobst from APCC. Take a drive-by on Main Street, Osterville to see the gardens first hand. Let us know if you have any questions about rain gardens or build your own!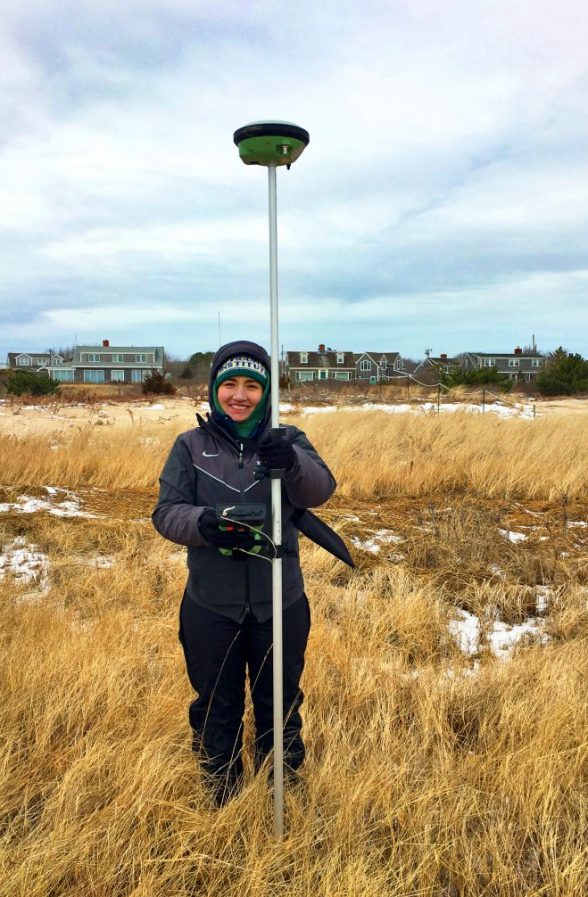 We are proud to support the following organizations through contributions and volunteerism. We believe their work to be vital in protecting our environment and support the programs that educate and encourage the public to become more involved. If you have a request, please contact us.
Our employees work hard and play hard! They also have a keen interest in volunteer work and we appreciate their efforts!
We Support…
American Council of Engineering Companies
Association to Preserve Cape Cod
Barnstable Land Trust
Boston Society of Civil Engineers
Cape Cod Climate Change Collaborative
Cape Cod Young Professionals
Charles River Watershed Association
Clean Ocean Access
Congress for New Urbanism – New England
CREW Boston
ECO RI
Grow Smart RI
Heritage Museums and Gardens
Housing Assistance Corporation
Ipswich River Watershed Association
MA Association Conservation Commissioners
Massachusetts Land Trust Coalition
Merrimack River Watershed Council
Mystic River Watershed Association
Narragansett Bay Estuary Program
North & South Rivers Watershed Association
RI Historic Preservation
RI Green Infrastructure Coalition
Southern New England American Planning Association
Watershed Action Alliance of SE MA
Westport River Watershed Alliance
We volunteer…
American Planning Association
Barnstable Conservation Commission
Barnstable Community Preservation Committee
Barnstable Board of Health
Barnstable Land Trust Acquisition Committee
Barnstable County Incident Management Team
Buzzards Bay Coalition
CNU New England
MA Association of Conservation Commissioners
Needham Conservation Committee
Resilient Roots Cape Cod
RI, American Planning Association
RI, State Planning Council
Sandwich Historic Commission
Seekonk River Revitalization Alliance
The University of Massachusetts Dartmouth, Engineers without Borders, Student Chapter
University of Rhode Island's Watershed Watch
West Bay Land Trust, Cranston RI