Stormwater is a significant source of pollution. When it rains, stormwater runoff picks up oil, excess fertilizer and other pollutants from hard surfaces and carries them via storm drains to our beaches, ponds, and even to groundwater. Stormwater management refers to methods used to collect, clean, and infiltrate runoff to prevent pollution and flooding problems.
Our philosophy is to mimic the natural hydrologic water balance as we design systems that are easy to construct and maintain. Our designs seek to enhance property values and improve aesthetic appeal using natural systems to meet stormwater management objectives and regulatory requirements. We have developed stormwater design manuals and Low Impact Development guidelines nationally and in the Pacific Islands.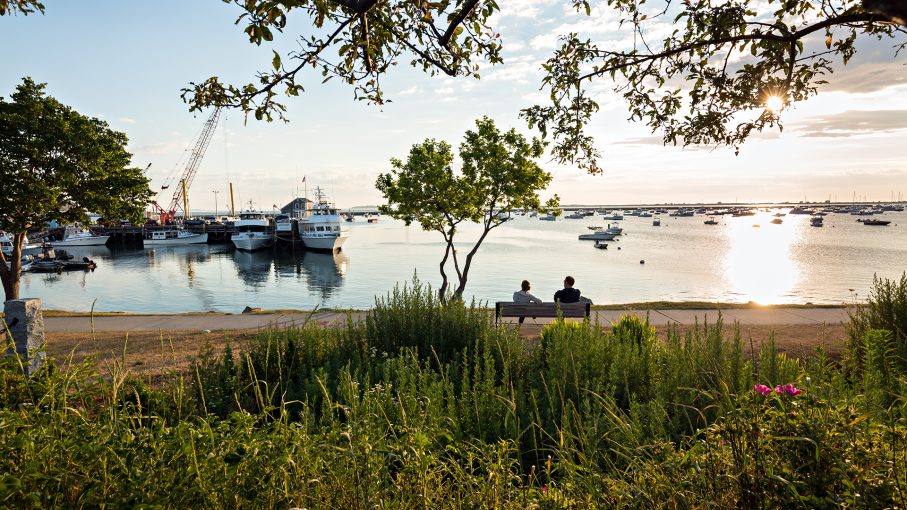 Photo credit Dan Cutrona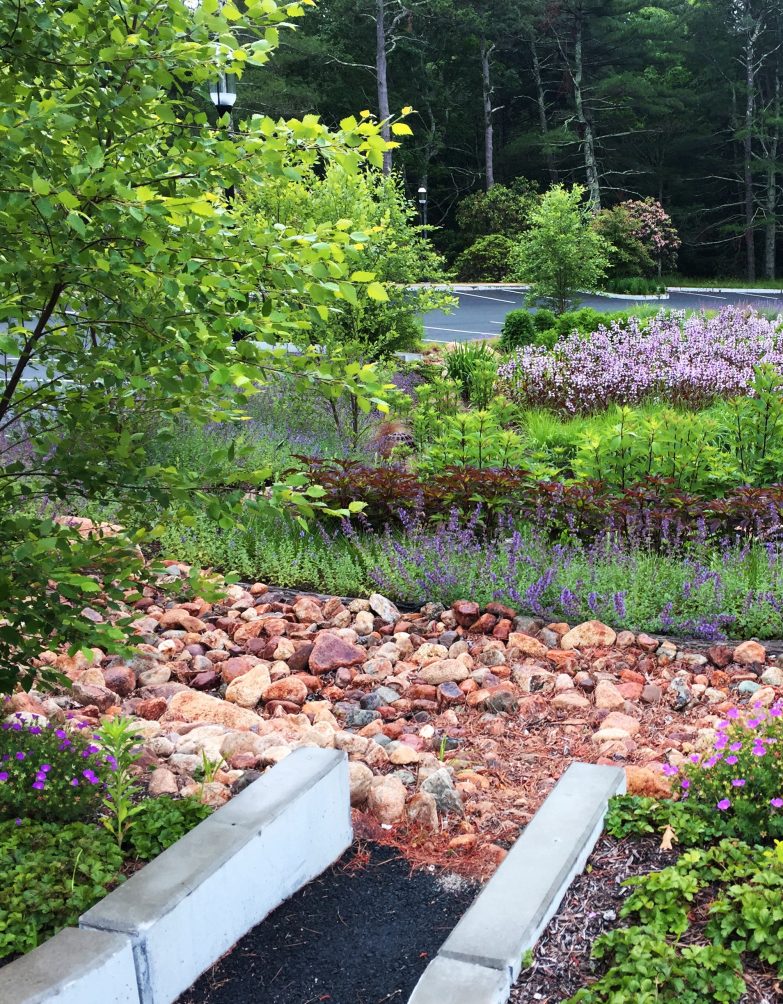 Massachusetts and New Hampshire MS4 Permit
(Municipal Separate Storm Sewer System)
We have assisted dozens of New England Communities with their stormwater management programs.
If you're under the jurisdiction of the new MS4 permit, here's a useful video covering the basics for early compliance.
Below are some helpful links from the EPA to get you started. Call or email if we can help you with the process.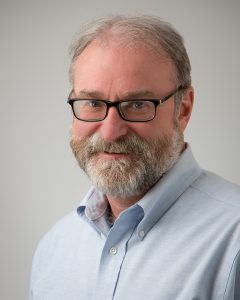 MEET OUR EXPERT
Rich Claytor, Jr., P.E., LEED AP, Principal, President
If stormwater is your passion, chances are you know Rich or have heard him speak at an industry event. As HW's most senior stormwater practitioner, he has more than thirty years of practical experience in civil/environmental engineering with a specific focus on water resources protection and management. Rich has contributed to some of the most influential stormwater management and stream restoration projects throughout New England and the Mid-Atlantic. He has authored a variety of stormwater manuals and publications on stormwater policy, design and implementation, and has presented at dozens of training workshops and conferences over the last three decades. Rich is the former Principal Engineer of the nationally recognized Center for Watershed Protection.