Our people are passionate about the environment and love what they do. Whether it is scientific analysis and testing, stormwater management, planning and policy, land surveying, or emergency preparedness training, we are dedicated to building a lasting client relationship that can adapt to changing needs and provide quality services.
Our group is made up of 50+ professional engineers, land use planners, hydrogeologists, hydrologists, wetland scientists, marine scientists, geologists, ecologists, computer modelers, environmental analysts, licensed site professionals, surveyors, landscape architects, graphic designers, and supporting personnel.
To send an email to our staff, use their first initial and last name followed by @horsleywitten.com
For example: Amy Ball, aball@horsleywitten.com

Meet Our Experts…
Sandwich Office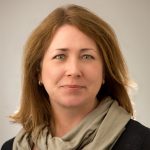 AMY BALL, PWS, CWS
Senior Ecologist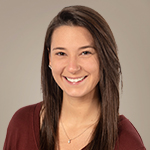 SARAH BARTLETT
Staff Scientist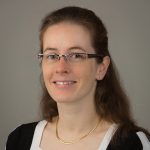 GERALDINE CAMILLI, P.E.
Senior Environmental Engineer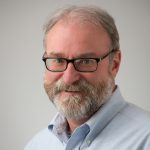 RICH CLAYTOR, Jr., P.E., LEED AP
President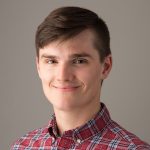 MIKE DEMANCHE
Environmental Scientist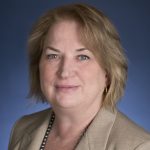 JANE ESTEY, P.E., Esq.
Associate Principal,
Corporate Counsel
GEOFF GLOVER
Staff Engineer
ELIZA HOFFMAN
Staff Engineer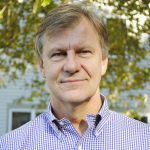 SCOTT HORSLEY
Principal,
Senior Hydrologist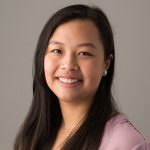 JOSEPHINE IBANEZ
Environmental Scientist
LARA KAPPLER
Environmental Scientist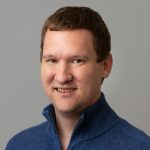 WILL KEEFER
Senior Planner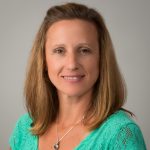 ERIN KENNEDY-CABRAL
GIS Manager
ANNE KITCHELL, LEED AP
Senior Watershed Planner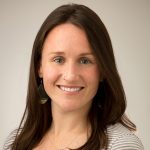 GEMMA KITE, P.E.
Senior Environmental Engineer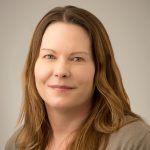 BETH KITTILA
Design Engineer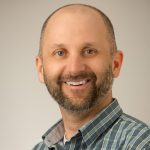 BRIAN KUCHAR, RLA, P.E., LEED AP
Principal Landscape Architect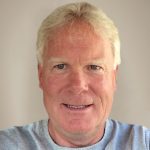 MIKE LADUE, PLS
Senior Surveyor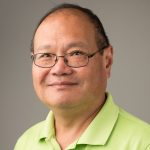 TOM LEE, P.E.
Principal Engineer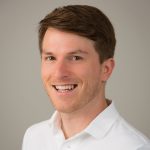 MATT LEHMAN
Staff Engineer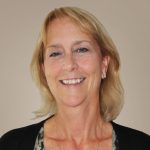 PATTY LINEHAN
Project Scientist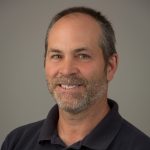 DAN MacKENZIE, PLS
Senior Surveyor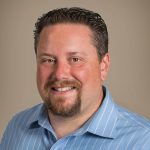 BRYAN MASSA
LSP/ Environmental Scientist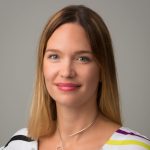 DANIELLE MENDES
Proposal Manager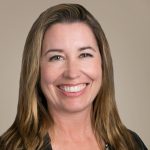 KELLY MOORE
Marketing Director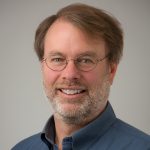 MARK NELSON, P.G.
Principal,
Senior Hydrogeologist

LUCY NISBET
Design Engineer

TOM NOBLE
Associate Principal

TRACEY ORCIUCH
Business Manager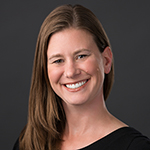 ASHLEY PASAKARNIS
Senior Scientist/Engineer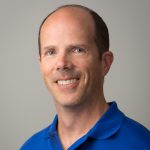 NEAL PRICE
Associate Principal,
Senior Hydrogeologist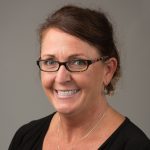 TRICIA ROOD
Administrative Assistant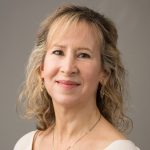 NATALIE ROWAN
Administrative Assistant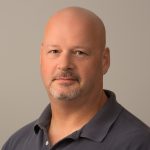 CARL SIMONS,
USMC, Ret.
Senior Project Manager,
Senior Emergency Response Manager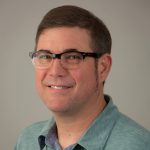 JIM SNIDER
Graphic Designer,
Senior System Administrator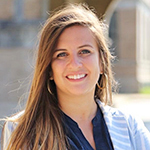 NICOLE SPINK-COLBORN
Preparedness Planner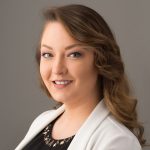 RUTHY WEBSTER
Graphic Designer/
Marketing & Comm. Associate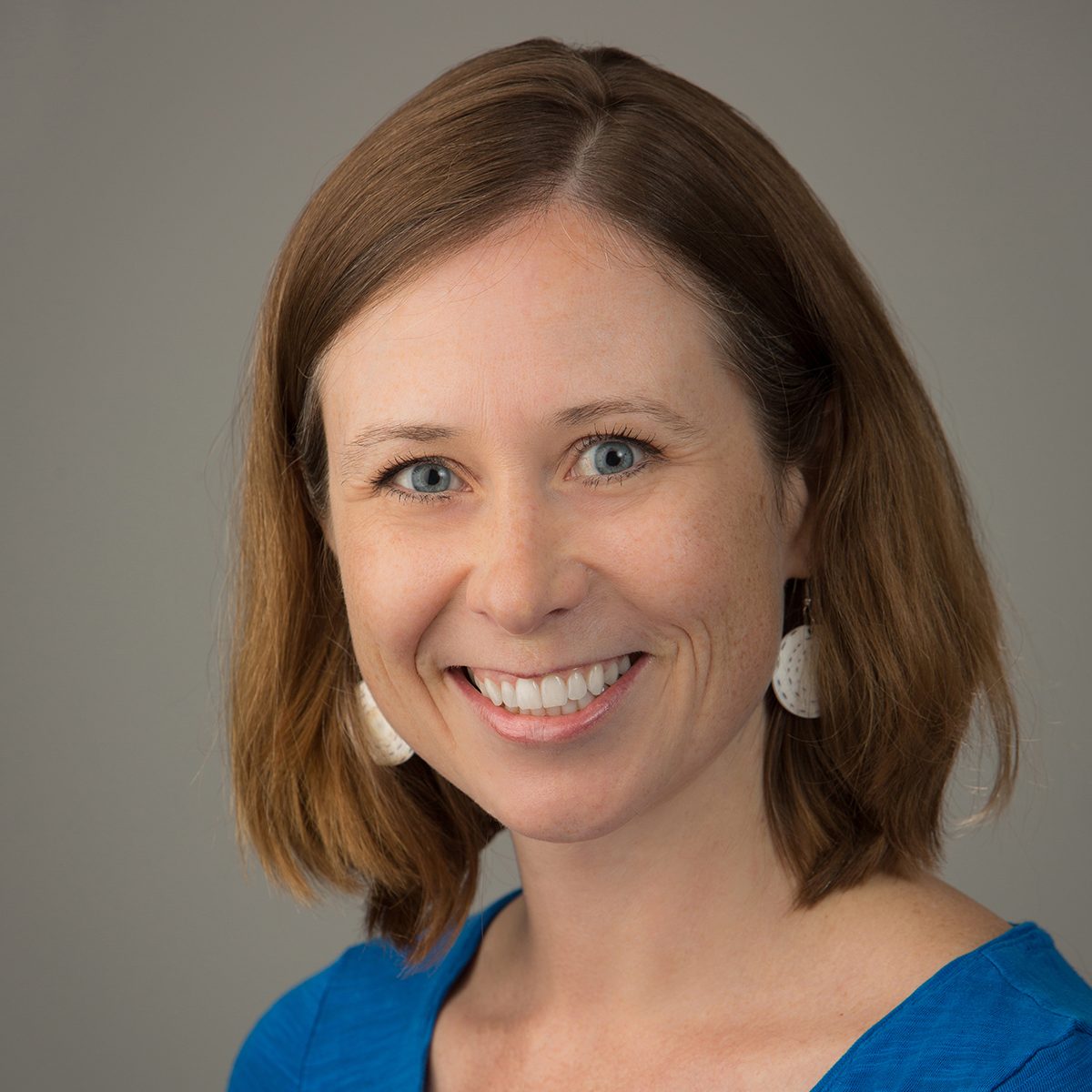 MICHELLE WEST, P.E.
Senior Water Resources Engineer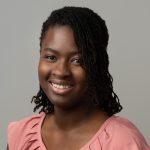 FABIOLA ALIKPOKOU, MCRP
Staff Planner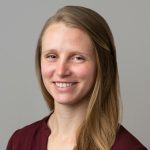 ELLEN BIEGERT, RLA
Landscape Architect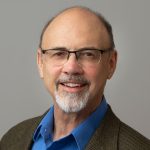 RUSS CHATEAUNEUF, P.E.
Senior Engineer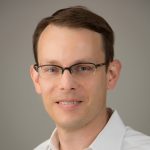 JEFF DAVIS, AICP
Senior Planner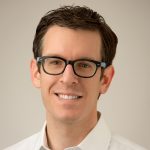 JON FORD, P.E.
Senior Engineer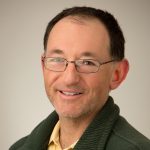 JOE HENDERSON, P.E.
Senior Engineer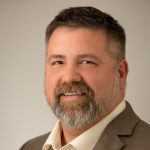 NATE KELLY, AICP
Associate Principal, Principal Planner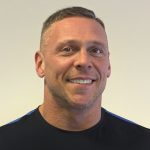 JASON KROLL
Civil Engineer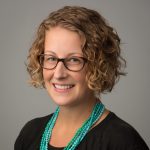 KRISTA MORAVEC, AICP
Senior Planner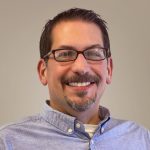 CRAIG PEREIRA, CFM
Senior Planner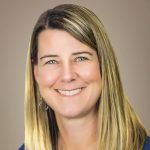 ELLIE BAKER
Senior Environmental Planner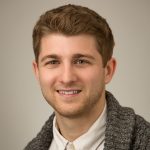 BRIAN LAVERRIERE
Landscape Designer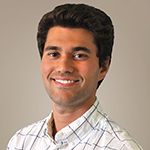 JONAS PROCTON
Staff Engineer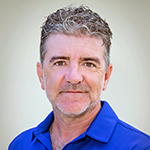 Brian Daley, Ph.D
Senior Ecologist