grant program
Update
The Municipal Vulnerability Preparedness (MVP) grant program provides support for cities and towns in Massachusetts to begin the process of planning for climate change resiliency and implementing priority projects. The state awards communities with funding to complete vulnerability assessments and develop action-oriented resiliency plans. Communities who complete the MVP program become certified as an MVP community and are eligible for MVP Action grant funding and other opportunities.
We are certified & ready to assist your community with:
Characterizing Hazards
Identifying Community Vulnerabilities and Strengths
Facilitating a Vibrant Stakeholder Workshop to Identify and Prioritize Community Actions
We have helped Brewster, Kingston, Newbury, Newburyport, Peabody, Tisbury, and Shrewsbury, MA to achieve their MVP designations and identify projects that qualify for future MVP action grants. To date, our work has helped our clients leverage over $900k in Action Grant funding.
Questions? Contact one of our MVP Certified Staff for help with the grant process.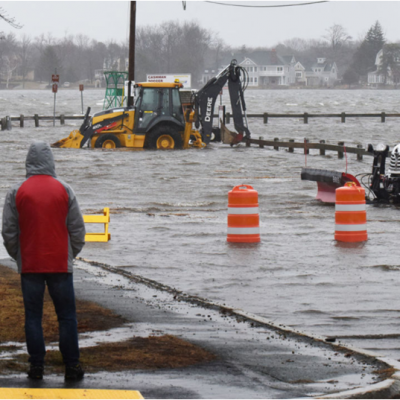 Photo: Joe Teixeira